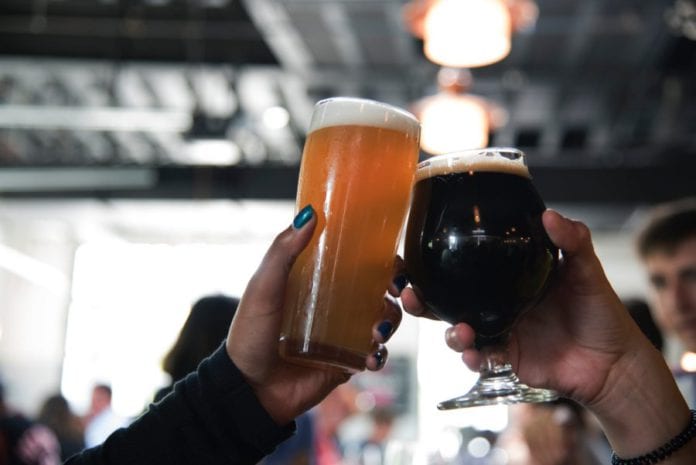 A farmer on Inishbofin is starting a little sideline by opening a microbrewery on the family farm.
Coleman King sought planning permission from the county council to convert part of a barn on his family's farm at Middlequarter, Inishbofin to a microbrewery.
The microbrewery would produce two batches of 300 litres of beer week, operating from 24m² of the farm's barn.
The Department of Arts, Heritage and the Gaeltacht claimed that the Appropriate Assessment and Natura Impact Statement submitted with the application were misleading.
The Department said that the development was within a Special Area of Conservation, and that the project would have a damaging effect on the local Corncrake bird species.
In a scathing rebuttal Emmet McGloin of Corrib Environmental Services, said that the scale of the maps on the NPWS website aren't large enough to facilitate a proper drawing of boundaries.
He added that the NIS fully acknowledges the presence of Condrakes in the area and that construction work would only be carried out when the migratory bird is not present.
Galway county council gave its approval with a total of seven planning conditions attached.