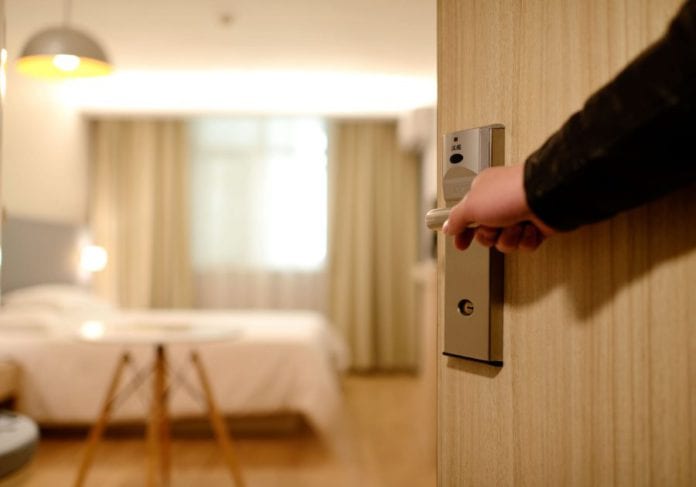 The Doonmore Hotel on Inishbofin has submitted plans to the county council for refurbishments which will increase its serviced tourist accommodation.
The hotel at Fawnmore, Inishbofin is seeking planning permission for internal and external alterations which include converting an existing gym to three new guest bedrooms.
The Doonmore Hotel on Inishbofin consists of two main buildings. There is the original hotel and bar, and a new building to the rear built in 1997 providing serviced tourist accommodation, which is the subject of this application.
According to Sawmore Ltd, the owners of the hotel, the gymnasium which they plan to convert to addition guest bedrooms is currently going unused, hence the decision to put that space to work.
The development also includes the provision of new staff accommodation on the first floor of the building and seeks retention permission for staff existing staff accommodation there.
"The hotel staff have difficulty securing accommodation on the island during peak tourist season," the planning application states.
"It is proposed to alter ad extend the existing attic space to the south-eastern side of the existing rear building to provide some additional staff accommodation on site".
In addition the developer intends to construct a new waste and equipment storage building on the site.
A new wastewater treatment system including a polishing filter will be installed to handle the increased demand on the system and mitigate any potential environmental impacts.
A Natura Impact Statement and Appropriate Assessment were submitted as part of this planning application.
No public submissions were received by the county council about this development within the period up to October 30.
A decision is due on this planning application from Galway County Council by November 20.