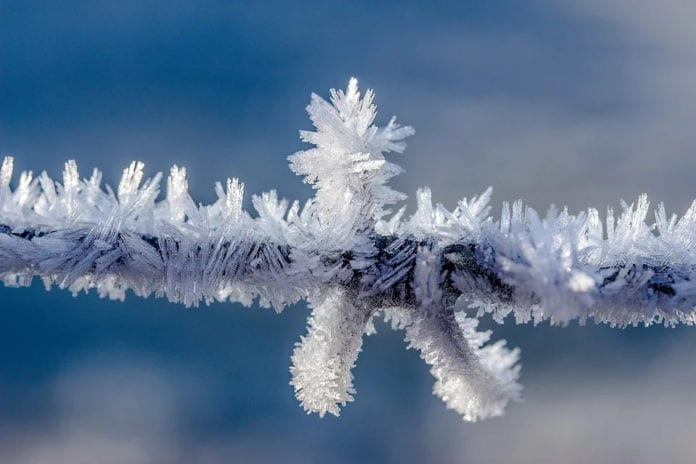 Galway is among 17 counties for which Met Eireann has issued a Low Temperature/Ice weather warning for tonight.
The Ice warning, which covers all of Connacht and Leinster, comes into effect at 6pm tonight and will remain in place until 11am on Saturday morning.
Temperatures are expected to fall as low as -4°c tonight according to Met Eireann, with the coldest temperatures around dawn.
The mercury will keep low heading into Saturday, with temperatures staying below freezing until mid-morning.
Coastal areas are forecast to do best tonight in Galway, with average temperatures expected to keep above zero, but conditions will be worse inland.
Things will pick up going into the afternoon tomorrow, before dropping below 0°c once again on Saturday night.