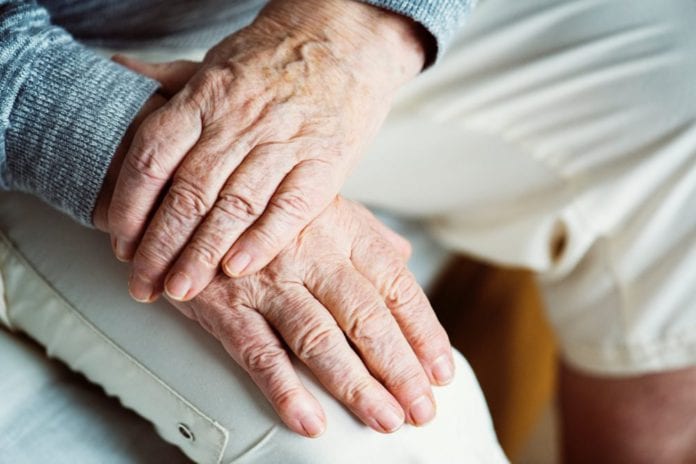 The HSE has issued guidelines for the elderly and otherwise vulnerable people 'cocooning' to protect themselves from the Covid-19 coronavirus.
The government instructed people over the age of 70 and those with serious underlying medical conditions to start cocooning as part of a range of new measures introduced last Friday.
People in these categories are strongly advised by the HSE to stay at home at all times and avoid any face-to-face contact for a period of 2 weeks at least.
Visits from people who provide essential support with healthcare, personal needs, or social care should continue, but carers and care workers must stay away if they have any of the symptoms of COVID-19.
If you are receiving Home Support from the HSE or a Home Support provider organisation you should discuss what arrangements can be made with them to ensure that necessary support can be provided with the minimum amount of contact.
This could mean that some non-essential services might be paused, both only where it is necessary, and only for the length of the cocooning period.
The list of measures that people are being advised to take is:
The main cocooning measures are:
1.       Strictly avoid contact with someone who is displaying symptoms of COVID-19. These symptoms include high temperature and/or new and continuous cough.
2.       Do not leave your house.
3.       Do not attend any gatherings. This includes gatherings of friends and families in private spaces for example family homes, weddings and religious services.
4.       Do not go out for shopping and, when arranging food or medication deliveries, these should be left at the door to minimise contact.
5.       Keep in touch using remote technology such as phone, internet, and social media.
6.       Do use telephone or online services to contact your GP or other essential services.
7.       Ensure you keep phones/devices charged, and have credit on your phone so that you can stay connected.
If you live with someone who is cocooning, you are not required to take these steps yourself, but should stringently observe social distancing, frequently and thoroughly was your hands, and observe good coughing and sneezing etiquette.
In order to keep getting help with food and medicines while taking these steps, people should rely on family, friends and neighbours where possible.
If these options are not available, the government is working with local authorities and voluntary sectors to help out.
Local Link has shifted its regular evening door to door passenger service in Galway towards delivering medicine and food supplies to isolated homes.
And COPE Galway has also launched a practical helpline for older people to support people in isolation, and to link them up with practical assistance.
This can be reached at 085 87 67 785, available Monday – Friday, 9am to 4pm.