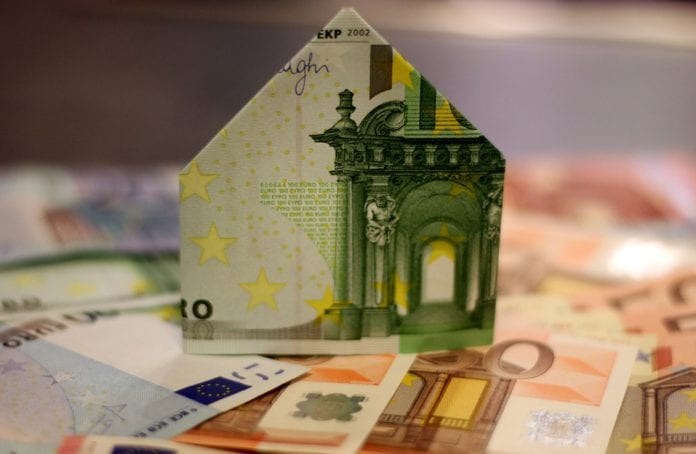 People Before Profit Galway has called for a mass public housing programme, saying that we need to stop relying on the private rental market to meet Galway's housing needs.
The party's Galway representative Adrian Curran made the comments after a recent Daft.ie report showed rents are still rising at extortionate rates across the city.
Prices in the city are up 8.8% over the past year, with the average cost of a house now €1,504 a month.
Mr Curran called for the building of public homes on public land, and for these houses to be let at affordable prices, that working people can afford.
Curran also raised issue with the growing presence of vulture funds and big developers in the city.
"We are all aware of the scourge of property and land hoarders within the city, who buy up large tracts of housing, leaving much of it vacant to drive up rents," he said.
"Vulture funds such as IRES REIT see this and are enticed to enter the Galway housing market as a result. We need to ban these toxic organisations from the housing sector once and for all, and take any of their vacant properties into public ownership."
The Daft.ie report also showed that rents in Galway County have risen 19% over the past 13 months.
Curran said that this shows housing is not just an urban issue, rural communities are also being affected.
"There is a dearth of affordable homes available in rural Ireland, with much of the available stock let on sites such as Airbnb.
"We need further regulation and restrictions on short-term lets in order to prioritise those who need homes most."