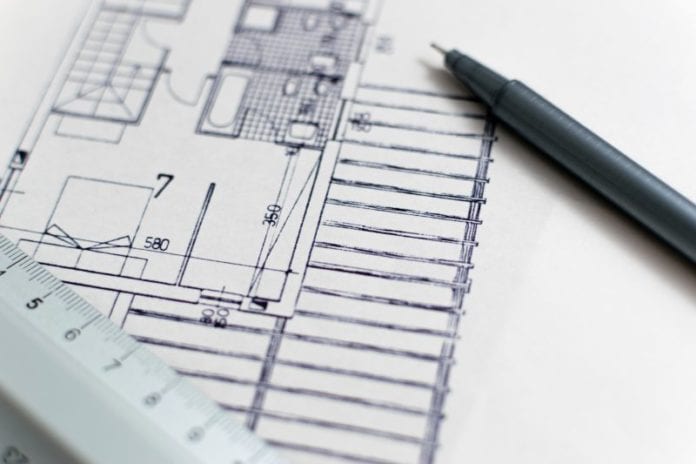 A pre-planning consultation is being sought for a prospective housing development consisting of 102 houses, duplexes, and apartments in Ballybrit.
Sathel Limited has filed a pre-application consultation with An Bord Pleanála for a potential Strategic Housing Development on the Monivea Road, Ballybrit.
The development would consist of the demolition of four existing dwellings and a concrete slab, and the construction of 102 new residential units on the site.
The breakdown of housing in the proposal consists of 13 house, 34 duplexes, and 55 apartments, along with a creche.
A SHD is a type of planning application created in 2016, which allows for developments consisting of more than 100 residential units or 200 student accommodation bed spaces to be made directly to An Bord Pleanála.
The first step in the process is this pre-application consultation, where the Board and relevant local authority, Galway City Council, will review whether the documentation submitted consists of a reasonable basis for an SHD application.
An Bord Pleanála is due to make a decision on this consultation by January 14 of 2021.