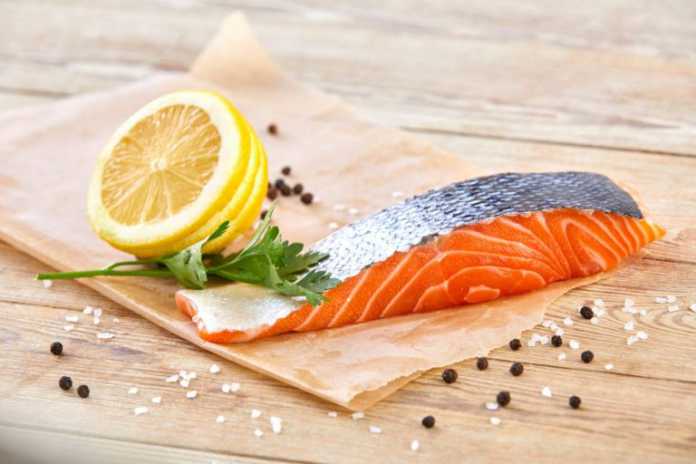 Galway-based firm Mowi has topped the Coller FAIRR Protein Producer Index for the third  year in a row.
The country's leading organic salmon producer ranked as the overall best performer, and four salmon producers are included in the top ten companies.
The Farm Animal Investment Risk and Return index asseses how some of the world's biggest farmers of meat, fish and dairy are managing their sustainability risks.
The assessment looked at environmental awareness, climate change, food safety and worker safety.
While there were some very stark findings for meat and dairy suppliers, salmon farming companies rank as among the most sustainable and compliant.
"We have adopted a global approach to climate change, through the development of a low-carbon business model," said Catarina Martins, Mowi's Chief Sustainability Officer.
"We have developed a low carbon transition plan which includes a comprehensive evaluation of our impact on climate change, relevant climate-related risks and opportunities, as well as proposals for climate change mitigation measures.
"We continue to work towards these targets and be transparent about our progress."
The authors of the Index were disappointed by the overall progress made by other sectors, especially meat and dairy suppliers, towards climate commitments.
86% of major meat and dairy suppliers failed to declare or set meaningful reduction targets for all greenhouse gas emissions.
The authors of the Index felt that this undermined the vocal climate change commitments made by big household names who currently use suppliers which score 1% or less on the Index's GHG criteria, meaning they do not declare any GHG emissions or have no public targets to reduce them.