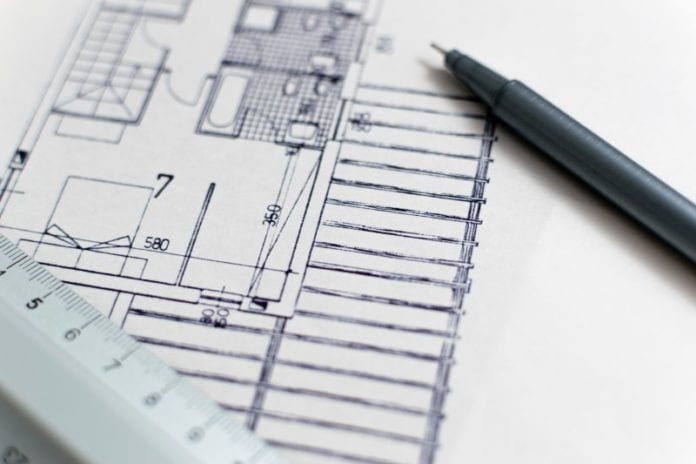 Plans, currently in their very early stages, for a major residential development of 167 houses and apartments in Ballinasloe have hit a delay.
An Bord Pleanála has said that the outline of plans by Limehill Esker Limited require further consideration or amendment before a planning application is made.
Limehill Esker is seeking permission to apply for a Strategic Housing Development at Dunlo, Ballinasloe comprising 56 houses and 111 apartments.
The developer entered into a consultation with the Bord and Galway County Council last December, to determine if the initial plans meet the SHD criteria for an application.
The Bord ruled May 13 that they require further amendment of consideration before a full planning application can proceed.