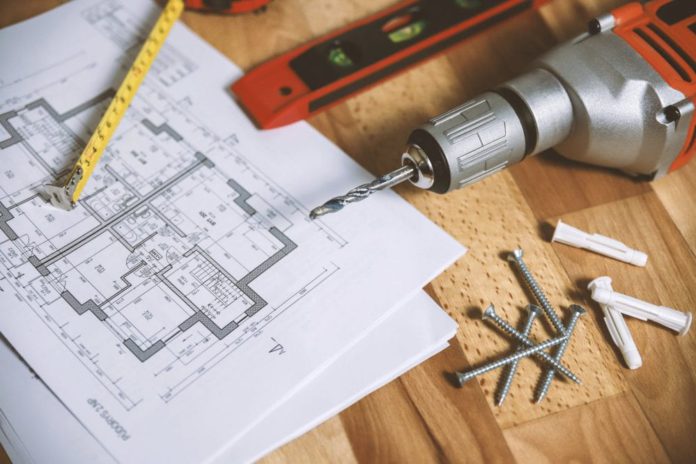 Plans for a residential development of 64 houses in Claregalway have been rejected by the county council.
Valcris Limited have failed to achieve planning permission for a housing estate at Lakeview Claregalway.
The estate would have comprised 32 three-bedroom, semi-detached houses; 27 three-bedroom terraced dwellings, and 5 three-bedroom detached houses.
Galway County Council cited multiple reasons for refusing planning permission, including flood risk, access issues, design issues, and concerns about water and sewerage infrastructure.
The council said that the site is identified as a flood risk area, and has flooded in the past, adding that there are concerns this could adversely affect special conservation areas nearby.
The decision also said that the council was not satisfied that the developer had sufficient legal interest in the access road through the existing Lakeview estate, which is not a public road.
It was also argued that the proposal was "substandard in its design and layout", lacked sufficient high quality open spaces, and that the developer had not shown there was sufficient water and sewerage infrastructure in the area.
A Design Statement for the application had argued that the estate was designed so that the houses overlooked a central public area.
Further to this, pedestrian pathways would link open spaces to create a "green network" within the scheme, and connect it to the neighbouring estate.
"Seating areas will be incorporated together with designated bicycle stands. A pedestrian priority area is incorporated within the centre of the site," the design statement says.
There were a total of 20 public submissions received by the county council concerning this project, the majority of which were objections.
Local residents expressed concerns about the history of flooding on the site, and about pedestrian safety.
Multiple submissions stated that the Lakeview estate access road, and Church View road on the far side of the site, do not have the capacity for the increased traffic, and would create a road safety hazard.
The council also cited a lack of information on safe pedestrian connectivity from the estate to Church View road, and Claregalway itself, in refusing planning permission.