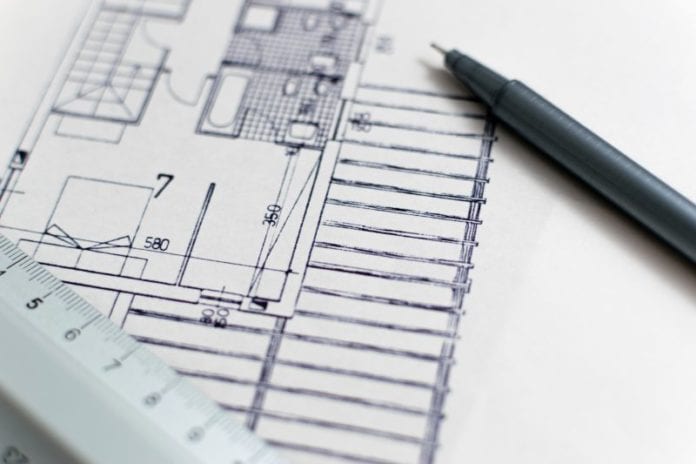 Galway City Council has refused planning permission for a residential development of 99 houses and apartments in Castlegar.
K King Construction sought approval for a housing estate of 56 apartments in two blocks, and 43 houses, on a site on the Tuam Road.
The houses would all have been terraced homes, with a mix of house sizes ranging from two to four bed units.
The two apartment buildings would each have been four storeys in height, and located at the front of the site by the road, with 24 and 32 units in them respectively.
The plans also included a new access point onto the N83 Tuam Road, a new footpath link to the southwest along the road, and amended access for two houses on the site.
The estate would have included a creche building with an outdoor play area, along with communal open spaces between the apartment buildings and houses, and three children's play area.
There was to be a total of 143 car parking spaces, seven for the creche and 136 for residents of the estate, along with 202 bicycle spaces.
In refusing planning permission for the estate, the city council said that it would adversely affect the planned Ring Road, and that its traffic would have a negative impact on the safety of the proposed the City North Business Park link junction.
The council also criticised the communal open space proposals in the design, overlooking issues between two apartment buildings, and overshadowing of multiple private gardens, terraced houses, and the creche play area.
Lastly, the council said that the proposed parking provision for the residential estate was inadequate, and would likely lead to "haphazard car parking" on the site.