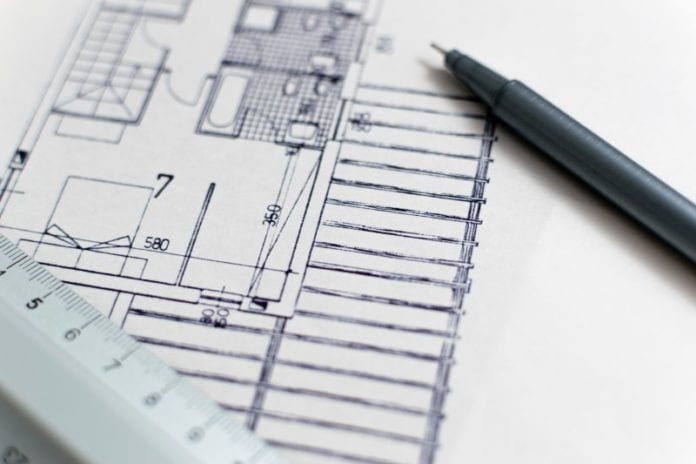 Planning permission has been refused by Galway County Council for a residential development of 27 houses and apartments in Clifden.
TML Properties Ltd sought approval to build a housing estate on an unused site on the north side of Clifden, off the N59.
The estate was to consist of four blocks of terraced houses, apartments, and duplexes.
Block A would comprise 3 two storey, three-bed terraced homes; Block A1 was to be three storeys, with 2 three-bed terraced houses, 2 one-bed apartments, and 2 duplex units,
Block B was to be two storeys in height, with 6 two-bed apartments; Block C was to be three storeys tall, with 6 one-bed apartments, and 6 two-bed duplexes.
The estate was to be served by a total of 49 car parking spaces, including three disabled spaces.
Galway County Council refused planning permission for the project due to concerns about environmental damage from surface water drainage.
The decision noted that the project is located next to a watercourse which drains into the Owenglin River, which is part of the designated Twelve Bens/Garraun Complex special area of conservation.
The drainage proposals include the discharge of surface water directly into that watercourse without pre-treatment.
The county council said that it was not satisfied that a "significant negative effect" on the conservation objectives of the SAC could be ruled out as a result.