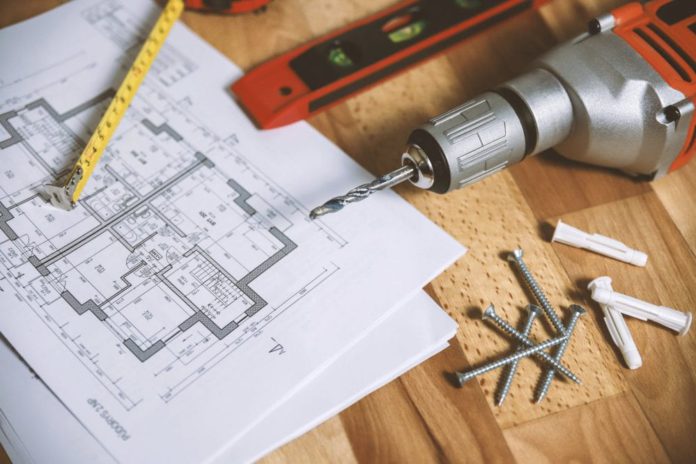 Galway County Council has approved plans for a residential development of 34 houses on the east side of Ballinasloe.
Leadlane (Ballinasloe) Ltd has been granted planning permission for a housing estate on Church Street/Dublin Road in the east Galway town.
This development will be located next to the existing Roscarn estate, and another permitted, but as yet unbuilt estate of 38 homes by the same developer.
Planning permission was granted for the project by the county council with 24 conditions attached.
The original application was for 36 houses, but the council ordered to houses removed from the plans to allow for additional landscaped open space on the south side of the esate.
The main other areas of communal green space will be located in the centre and north side of the estate according to the site layout plan.
Four of the houses will be provided to Galway County Council for social or affordable housing in order to adhere to Part V planning law requirements.
Leadlane must also pay a contribution of €136,123.65 to the county council towards the provision of public services for the area.
The housing in the estate will be a mix of semi-detached and terraced houses, and a total of 77 car parking spaces.
A number of homes along the southern boundary of the site were also redesigned from two-storey to single-storey houses in order to better assimilate with their surroundings.