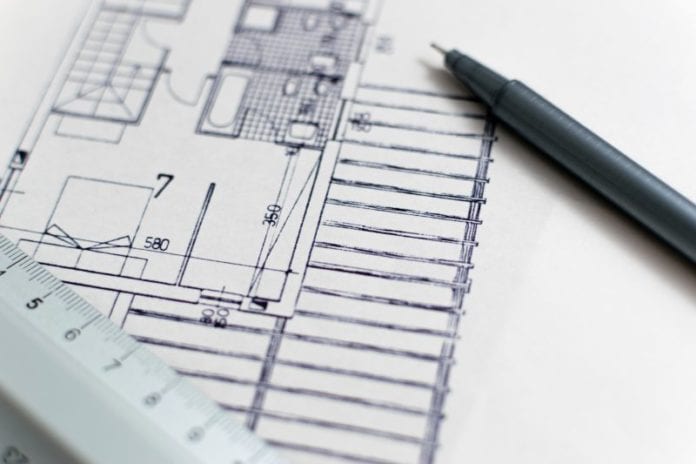 Plans for the construction of 151 houses and apartments in Galway City have been withdrawn by the developer.
Cairn Homes Construction Limited has submitted a planning application to An Bord Pleanála for a residential estate off the Letteragh Road, on the outskirts of the city.
However, the latest information from An Bord Pleanála has declared that the planning application has been declared withdrawn.
The application for a Strategic Housing Development was first submitted to the Board in April of 22, and was withdrawn at the end of last month.
The plans had been for the construction of a residential development of 93 houses and 58 apartments.