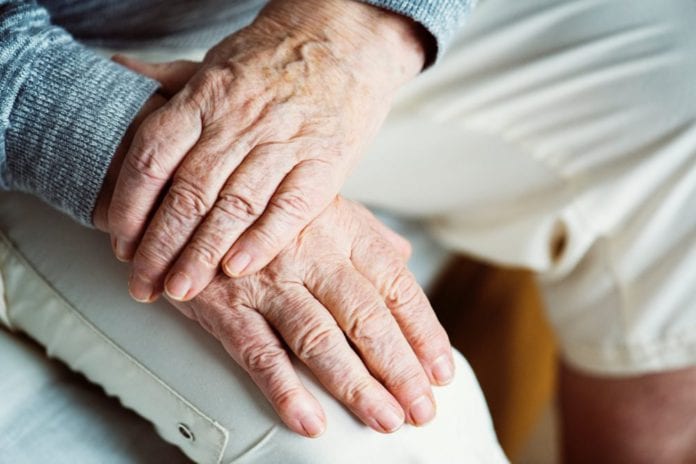 Almost €4 million in funding for the Housing Adaptation Grant has been announced for Galway to help older people and those with a disability stay in their home.
The Housing Adaptation Grant funding for the city and county councils includes more than €3.1 million from the Department of Housing, along with local authority funding.
Galway County Council has just over €2.8 million to spend, with €2,275,421 awarded by the Department, and €568,855 in funding from the council.
County Councillor Shane Curley praised the scheme for its effectiveness and ubiquity, saying that he has met many people who have availed of it.
"It can make a huge difference to the life of someone with mobility issues, as well as many other issues," Cllr Curley said.
Galway City Council has a total of €1.14 million allocated, with €917,069 from the Department and €229,267 in council funding.
The Housing Adaptation Grant scheme provides funding to support home adaptations for older people, people with a disability and people with mobility issues.
Grants of up to €30,000 are available to assist people with a disability in carrying out necessary works to make a house more suitable for their needs.
Up to €8,000 is available to assist older people living in poor housing conditions to have necessary repairs or improvements carried out and up to €6,000 for mobility aids to address mobility problems for a member of the household.
The grants are 80% funded from the exchequer by the Department of Housing, Local Government and Heritage, with 20% funding from the relevant local authority.
Minister for Housing, Local Government and Heritage Darragh O'Brien this week announced a total of €73.75 million in allocations for Housing Adaptation Grants in 2020.
"These grants have had a huge impact on the quality of life of the many beneficiaries and play a vitally important role in helping people with a disability and people who are reaching an age in life when they are less mobile, to continue to live independently in their own homes."