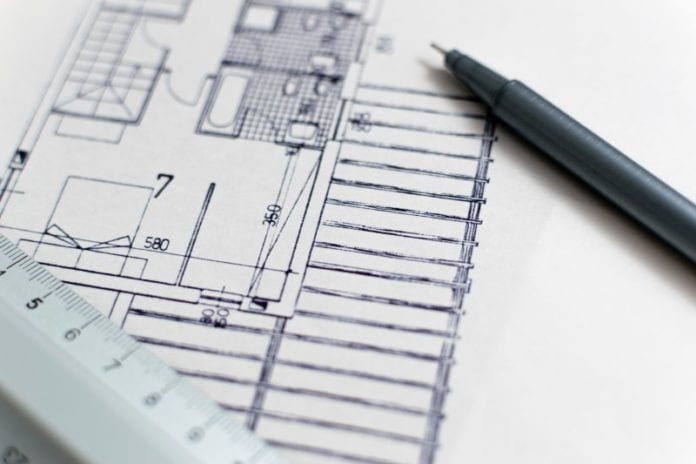 Planning permission is being sought from Galway County Council for the construction of a 48 unit housing estate in Moycullen, but local residents say there is already enough housing approved in the area.
Baile Uí Choirc Fearainn Teoranta has submitted plans for a mixed-use development with 48 homes, a café, and creche, at Ballyquirke, Moycullen.
The proposed location of the development is a greenfield site off the N59 Clifden road, which currently has one existing entrance point.
The land in question is zoned 'Village Centre/Commercial (C1)' under the Moycullen Local Area Plan, not residential.
The the west and east of the site respectively, are two existing residential developments, the An Fuarán and Uíllinn estates.
A total of 20 submissions were received by the county council from locals raising concerns and objections to this development.
Local residents are extremely worried that the infrastructure in Moycullen is already at its limit, and that this development would pose a traffic and road safety hazard, and further strain local services in need of upgrade.
Objections also highlighted the fact that there are already several hundred housing units in the Moycullen are which are due to be built in the next few years.
Local residents said that if this site is developed, it should be for commercial purposes, not residential usage.
The original designs by the developer were for 51 homes, however following a pre-planning consultation with the council, that number was reduced, and the plans were changed from solely residential to a mixed-use development.
The current plans are for 13 one and two bed independent living units specifically designed for the elderly, along with 34 other houses.
The developer said that there is a strong demand for "independent living" housing for elderly people in the Moycullen area.
"It is envisaged that the demand for this type of housing may increase in the future as a knock-on impact of the COVID-19 pandemic," a Cover Letter for the planning application states.
"As able-bodied elderly may be slow to seek accommodation in nursing homes going forward and may seek to trade down and seek out dedicated independent living accommodation, specifically designed to meet their needs."
The developer also intends to build a "community café" to act as a hub for the independent living units, and a childcare facility with the capacity for 40 children.
Reports submitted with this planning application include a Flood Risk Assessment, Traffic and Transport Assessment, and Natura Impact Statement.
Galway County Council is due to make a decision on whether to grant planning permission for this housing estate by September 16.