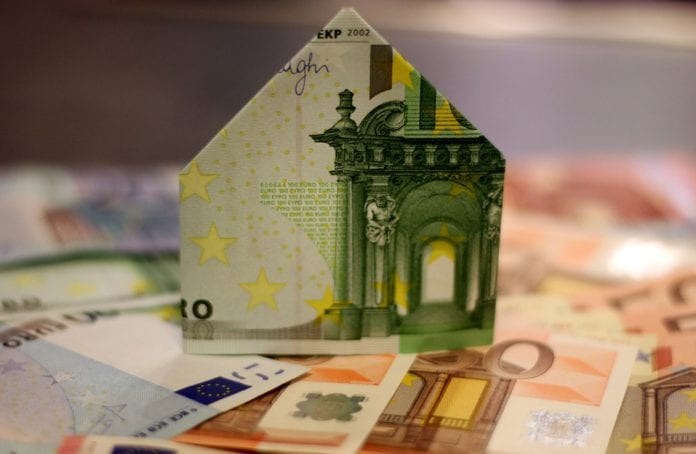 House prices in Galway City fell in the first three months of this year, but they continued to rise in the county.
The latest Daft.ie report shows that the average cost of a house in Galway City is now €345,880, a 1.5% quarterly drop, by still up 2.5% year-on-year.
In Galway County prices have continued to rise this year, with the average price in Q1 2023 up 0.3% to €259,940. Year-on-year prices have also risen by 5% in the county.
Nationwide, house prices fell by 0.3% in the first three months of this year, the first Q1 drop in prices since 2013.
The supply of housing also increased in the west of Ireland according to the Daft report, with 2,700 homes on the market in Connacht/Ulster at the start of March, 33% higher than the same period last year.
Economist Ronan Lyons said, "With demand weakening, prices should fall this year. The other side of the equation, however, is supply."
"The stock of homes available to buy is indeed higher than it was a year ago – 13,000 compared to 10,000 – but that is still barely half the level of supply that prevailed before COVID-19.''
He added prices were rising as expected in 2022, but changing conditions such as the rise in inflation and interest rates have "completely altered conditions in the market" from the second half of the year on.