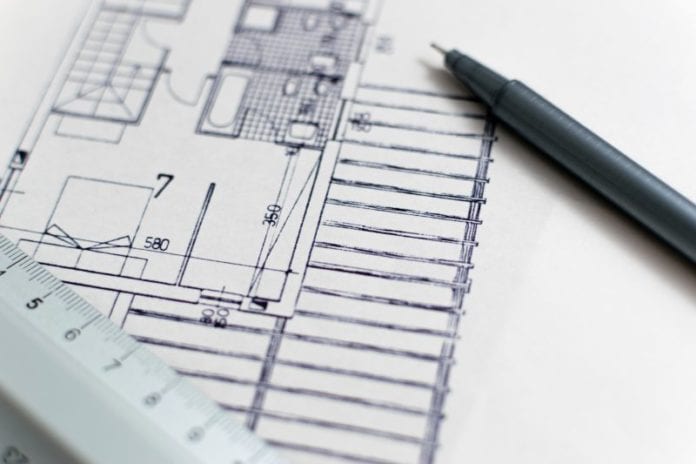 Galway City Council has published plans for a residential development of apartments for older people and families with special needs in Ballybrit.
The council plans to to build 15 apartments for older people on lands at Ballybaan More, Galway, east of Ballybrit Court and south of the High Road.
The development will consist of 12 two-bedroom apartments in a two storey building, and a further 3 two-bedroom units in a separate, single storey building.
The 12 apartments are meant primarily for older people, and the three units are meant for families with special needs.
Two bungalows at the front end of the 0.4ha site have already been demolished, and another bungalow on the site is also set to be demolished.
Other work involved in the project will involve building an access road, landscaping, the central courtyard, and other site works.
"Our intention is to allow for older tenants spending more time at home with particular consideration given to quality of space and light and sense of community," a planning report states.
Our intended site strategy is to provide an active and overlooked, south facing social space for the community that has a distinctive and rich sense of place, that ages well; that gives pleasure to its residents and that enriches its immediate context."
The plans have been published and are available for inspection at City Hall until Thursday, September 24.
Written submissions relating to the proposed development can be made to the city council until October 8.