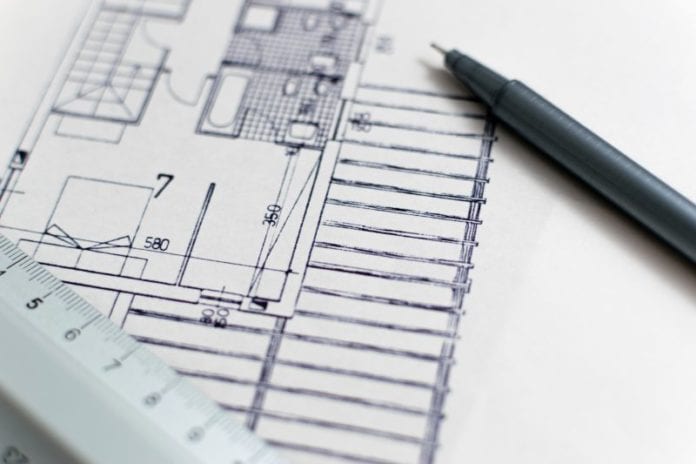 Planning permission is being sought for a residential development of 44 houses at Poolboy in Ballinasloe.
Two separate planning applications have been made by Crownbell Ltd to the County Council, one for 38 houses, and another for 6 homes.
Both are to be located on an infill site at the existing Cuil Na Canalacht estate on the south side of the town.
In total, the two developments would comprise 20 three-bed, semi-detached houses, and 24 three-bed townhouses.
A Natura Impact Assessment is to be submitted with these planning application.
A decision is due from Galway County Council on these two planning application by August 2 of this year.