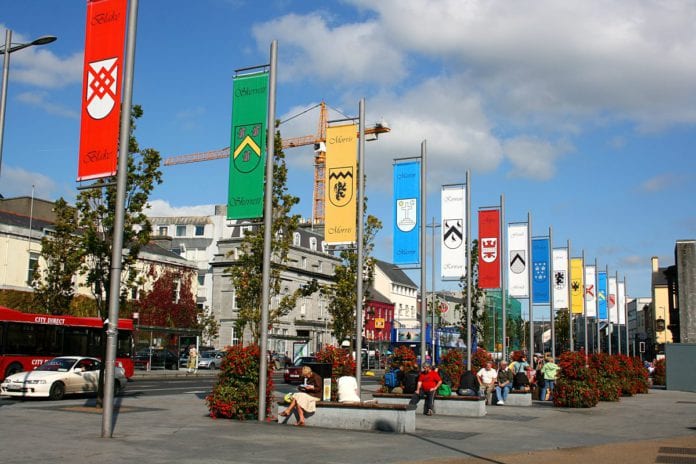 Homelessness in the West of Ireland is growing at a faster rate than anywhere else in the country, according to Galway Simon Community.
The latest figures show almost 500 people, including 209 children, were in emergency accommodation in the West of Ireland during July, a 56% increase compared to the previous year.
CEO of Galway Simon Community Karen Golden said the emergency accommodation crisis in the West has been growing at a fast pace for some time and urgent action is needed.
"For a number of months now, the number of people in emergency accommodation in the West has been increasing year on year at a much higher rate than any other region around the country," said Karen Golden.
She added: "The crisis is reflective of the situation locally with a private rental market that is under huge pressure and virtually no new social housing coming on stream.
"We know from the recent Daft report that rents in the city are increasing at almost four times the recommended Rent Pressure Zone cap of 4%. Finding accommodation that is affordable is extremely challenging and this is what's forcing people into homelessness.
"We must remember that behind every number of these statistics is a person whose life has been turned upside down by having to enter emergency accommodation, not knowing when they will be able to live normally again.
"There is nothing normal about being homeless and staying in short term emergency accommodation, and as a society, we must not let it become normal.
"We urgently need new social and affordable housing to come on stream. At the same time, there needs to be a greater focus on preventing homelessness locally and keeping people in the homes that they already have.
"This is something we focus on at Galway Simon and in the first seven months of the year, we have already supported 277 households to prevent them from becoming homeless.
By doing this, we are helping to keep individuals and families from entering into emergency accommodation in the first place which reduces significantly the human trauma, as well as the economic costs, associated with accessing homeless services."