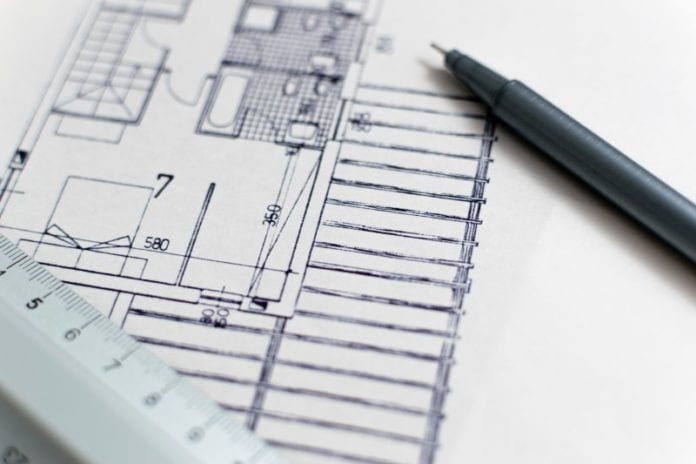 An Bord Pleanála has upheld a decision to allow three uninhabited buildings in Galway city to be demolished to make way for three blocks of apartments.
K King Construction had been granted planning permission for 19 apartments on St. Brendan's Avenue in Woodquay by the city council last May.
The development consists of 19 residential apartments with a mix of one, two, and three bed units gathered in three blocks.
They will be built on the site of three unoccupied houses at 33-35 St. Brendan's Avenue which will be demolished.
In granting permission the city council required K King Construction to make a development contribution of €148,124 and perform archaeological testing at the site before any work could begin.
The decision to grant planning permission was appealed to An Bord Pleanála by An Taisce and the Woodquay Residents Association.
Common complaints in the appeals were that the project is "premature in advance of a long promised but never delivered civic amenity improvement scheme, an environmental improvement scheme for open spaces and a public realm strategy, which are objectives of the City Development Plan."
An inspector for An Bord Pleanala declared that any consultation or amenity improvements would not be affected by this development.
Both parties also pointed out the proximity of the site to the Galway Medieval Town Zone of Archaeological Potential.
An Taisce also said that two builds being demolished to make way for these apartments are 150-200 year old farming cottages which are uninhabited but not derelict.
In response McCarthy Keville O'Sullivan, Planning & Environmental Consultants said that the site does not contain any protected structures, nor is it in a Zone of Archaeological importance itself.
The appeals also argued that this project breaches the city Development Plan which calls for neighbourhoods to be enhanced with varied types of homes to which the developer said that this project included a mix of apartment types.
It was decided to by the planning board to uphold the decision by the city council with revised conditions.