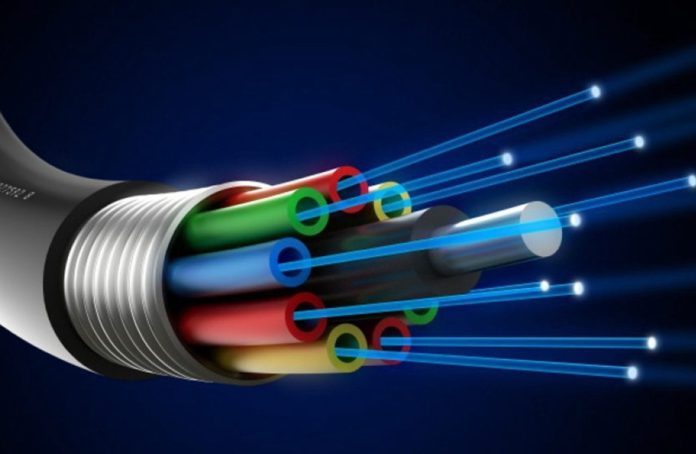 Almost 2,500 homes and businesses in Gort are now able to order or pre-order high speed fibre broadband.
This part of the continuing rollout of the National Broadband Plan, which is targeting a total of 40,000 premises in Galway.
With the addition of Gort, there are now over 5,000 premises in the county being served by the NBI network, with a further 8,000 in areas under construction.
Peter Hendrick, CEO of National Broadband Ireland, said: "We are delighted to announce that premises in Gort can now order or pre-order broadband services through the NBI network.
"This will enable users to experience the life-changing benefits that high-speed broadband provides."
"As an increasing number of homes and businesses are being connected, we are confident that the rollout will continue to gather pace as we look to connect thousands more homes and businesses."
"We are acutely aware that people want access to high-speed broadband and our goal is to deliver that as quickly as possible."
In Athenry and Loughrea, 2,477 and 2,393 premises have been surveyed to date with network designs completed to deliver the new Fibre to the Home (FTTH) network in these areas.
Work on both Athenry and Gort is expected to be completed by the end of this year.