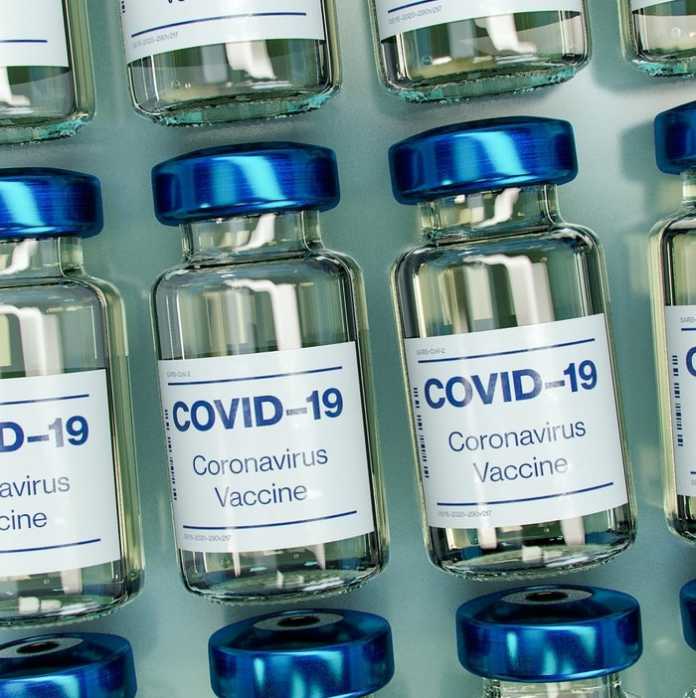 The work of the mass vaccination centre at Galway Racecourse in Ballybrit is continuing, with high risk patients now being identified to receive the vaccine.
Hospitals in the Saolta Group are identifying patients who fall into Category 4a and 4b, very high-risk patients who require the COVID-19 vaccine.
These patients are being contacted by text or telephone by their hospital team to inform them of the date and time of their appointment.
"Please follow the instructions and attend for your vaccination," a statement from Saolta said. "We advise you to eat before you attend and wear a short-sleeved top that allows easy access to your upper arm for vaccination."
The Racecourse in Ballybrit is one of 37 mass vaccination sites chosen by the government for its rollout plan for the COVID-19 vaccine, and the only one in Galway.
The centre has been up and running since the last week of February, and first focused on vaccinating healthcare staff.
The first three groups in the schedule for administering the vaccine were: People over 65 in long term residential facilities, frontline healthcare workers, and people over 70 living in the community.
Group 4, which is now been reached out to, is people aged from 16 to 69 years old who are at very high risk due to medical conditions.
There are currently three vaccines being used in Ireland, the Moderna, AstraZeneca, and the Pfizer/BioNTech vaccines.
The Johnson & Johnson vaccine has also now been approved for use in Europe by the EU drugs regulator.
This has been touted as a game changer in the vaccination programme, as it can be stored in an ordinary fridge, and only requires a single shot. But concerns have been raised about 'vaccine nationalism' as some countries attempt to hoard supplies, and limit international shipping.
As of last Tuesday there were 553,161 doses of COVID-19 vaccine administered in Ireland, with 157,072 people fully vaccinated.