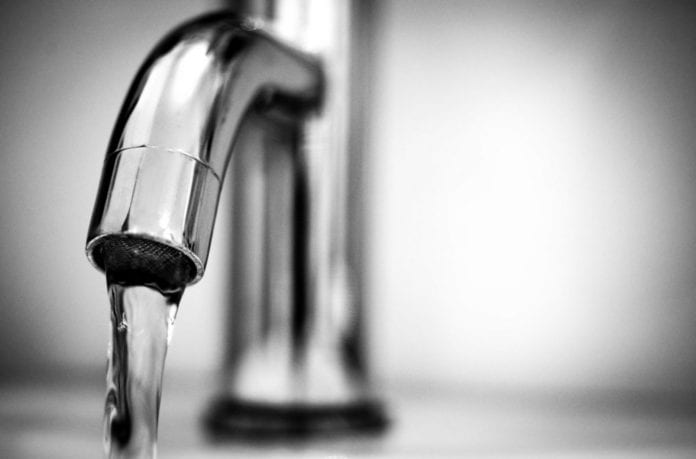 After decades of campaigning by locals work is expected to begin this year on bringing a group water scheme to the Kilrickle area.
Galway East TD Seán Canney said that the long awaited Kilrickle Group Water Supply Scheme will go to tender early next month.
Finding a reliable water source has long been an issue holding this scheme back, but the Cappataggle water supply was finally deemed to be able to meet the extra demand, and the Cappataggle Group Water Scheme consented to share the supply.
"This is a major milestone in this long running saga," Seán Canney said. "The community in Kilrickle have campaigned for over 30 years to have a basic utility of potable water in their homes".
"The project will also provide a new water supply to the community in Kilcooley including a much-needed supply to Kilcooley National School".
The €3.4 million Group Water Scheme will connect 238 houses who have never had a public water supply, as well as upgraded and connecting the 18 houses and non-domestic customers on the Kilcooley network.
The tender period will last for 6 weeks when they go out in April, which will be followed by 4 weeks of evaluating the tenders received.
Work is expected to commence on the ground this September, and it's estimated construction on the project will take roughly six months.
"For decades there has been a campaign to bring a water supply to the communities in Kilrickle. The major issue causing delays was the lack of a reliable water source," Sean Canney said.
"However, following intensive testing, the water source in Cappataggle was deemed suitable with adequate supply for the additional demand".
"Cappataggle Group Water Supply acting in good faith and in a generous and community spirit agreed to share their supply with the community of Kilrickle".
The Department of Local Government approved the project for funding when then Minister Eoghan Murphy visited the area last May.