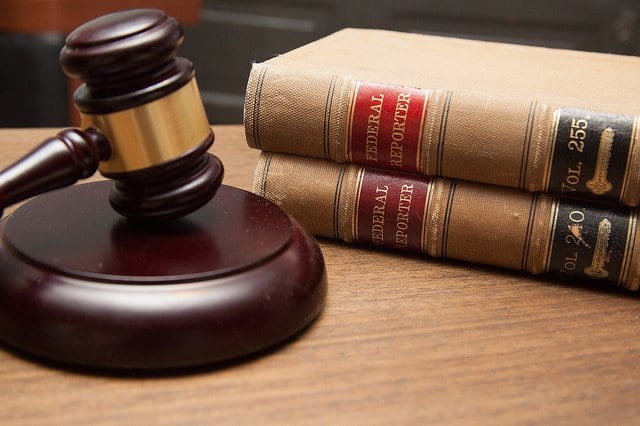 A personal injury claim that a minor accident caused life changing injuries has been dismissed by the High Court.
Desmond McDonagh, from the Headford road, said that an accident behind Galway Shopping Centre where a truck reversed into his car had ruined his life.
The Irish Times reports that Justice Michael Twomey didn't accept Mr McDonagh's evidence that his depression, anxiety and a heart attack in the years after were because of this accident.
Mr McDonagh was involved in an accident with a transport truck being driven by James Dominick Dent in the service area behind the shopping centre on November 9, 2013.
He said that Mr Dent reversed into his car while it wasn't moving, while Mr Dent claimed Mr McDonagh drove into his truck.
Less than €2,000 worth of damage was done to the car, with scrapes along the driver side door, damage to the right wing mirror, and dents on the front.
The High Court heard that less than a week after the accident Mr McDonagh went to his GP who found him to be in good health.
But when being examined by a doctor on behalf of Mr Dent's insurer four years later he said that he suffered a heart attack and other health problems because of the accident.
He sued in the Circuit Court for personal injury and damage to his car, where his claims were dismissed as fraudulent.
Mr McDonagh appealed that decision to the High Court, where new evidence was presented as to the damage to his car.
A letter from an insurance assessor which was not disclosed in the Circuit Court found that the truck did reverse into his car.
The judge accepted this new evidence and awarded Mr McDonagh €2,124 for the damage to his car.
However the whiplash claims were dismissed, and he was ordered to pay his own legal fees for the Circuit and High Court actions, which will likely come to far higher than this award.
Judge Twomey chided Mr Dent's insurance company for not disclosing the letter sooner.
He also said that claims like Mr McDonagh's bring the entire system of personal injuries litigation into "disrepute".