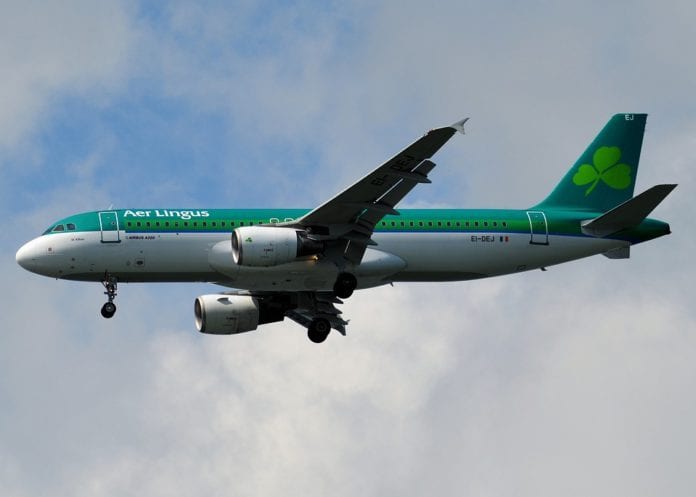 A dedicated helpline has been set up for people who have relatives abroad, as people on holiday are urged to return to Ireland.
The Department of Foreign Affairs and Trade says that anyone who is abroad right now on holiday should return home as soon as possible.
They should then self-isolate for 14 days when they return.
Minister Ciaran Cannon, who highlighted the dedicated helpline, said that this is an anxious time for all of us and this anxiety is 'particularly acute for people who have loved ones abroad'.
The number is 01 6131733 and it is operating from 7:00am to 10:00pm, seven days a week, in addition to a web chat service which is available at https://www.dfa.ie/travel/contact/.
Minister Cannon also echoed the advice from the Department of Foreign Affairs regarding Irish people abroad, telling them to return home as soon as possible and to restrict their movements when they arrive.
"You should only consider remaining abroad if you have somewhere to stay long term and have the resources to support yourself abroad," he said.
"People should also be aware that airlines are planning to ground most of their aircraft in the coming days and it will become increasingly difficult to book flights home to Ireland."