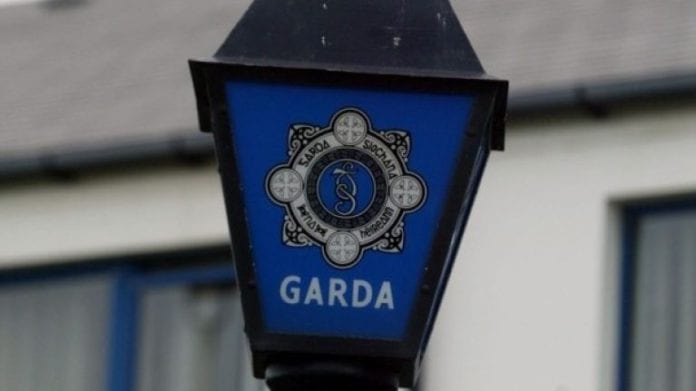 Galway Simon Community is appealing for information after heartless thieves stole a safe containing a sum of money from the charity's shop in Briarhill over the weekend.
The incident took place at approximately 12:30am on Saturday 28 July at Galway Simon's Furniture and Fashion Shop located in Briarhill Business Park.
The thieves broke into the premises through the front entrance and stole the safe, which contained a small sum of cash. CCTV footage from the night of the incident is currently being reviewed.
The thieves have been branded 'selfish and heartless' by the charity.
Galway Simon Community, who provides support and accommodation services to those at risk of, or experiencing, homelessness is appealing to the public to contact the Gardaí if they have any information.
"We are absolutely horrified that anybody would break into our charity shop, and steal from an organisation helping homeless people in the local community," said Karen Golden, CEO of Galway Simon Community.
"Our shop is run on the generosity of the community in Galway who provide us with donations of clothes, furniture and more, as well as giving up their time to volunteer.
"Without their support, we would not be able to meet the current demand from those who turn to our services for help. All of the proceeds that are raised from our shops go directly towards providing services for people who are experiencing, or at risk of, homelessness in Galway.
"Thankfully, none of the donations made from members of the public were taken so we want to reassure our supporters that the doors of our shops will remain open.
"We are very grateful to those who keep our shops going and we hope our supporters will stand together with us to overcome this heartless act.
"We are appealing to anyone who has any information about the break in to please contact their local Garda station who are handling the matter."