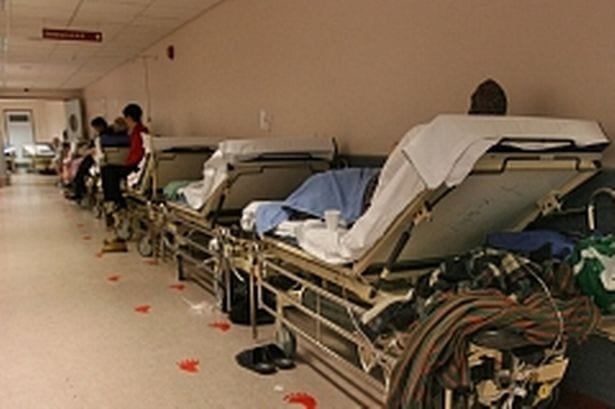 Portiuncula Hospital had its worst December on record last month for the number of patients on trolleys, almost four times worse than 2020.
There were 267 patients on trolleys or without a bed at Portiuncula University Hospital last month, compared with 69 in the same period in 2020, where overcrowding was depressed by the pandemic.
This is also a step up from the previous worst year on record in 2019, when there were 242 patients without a bed in Ballinasloe in December.
The Irish Nurses and Midwives Organisation has been keeping track of the number of patients without a bed in emergency departments and wards since 2016.
The extent to which the trolley crisis has escalated even outside of major urban areas can be seen in the fact that last month figures were five times higher than when records began.
The past four months have all been the worst on record for overcrowding at the Ballinasloe Hospital.
University Hospital Galway fared better than Portiuncula in comparison to recent years last month.
While the 378 patients on trolleys in Galway last month is above the atypically low numbers of 2020, it is lower than the December figures for 2014-2019, when numbers had increased year on year.
Nationwide there were 7,493 patients without a bed in Irish hospitals last month, a 72 percent increase on 2020, but 25 percent lower than in 2019.