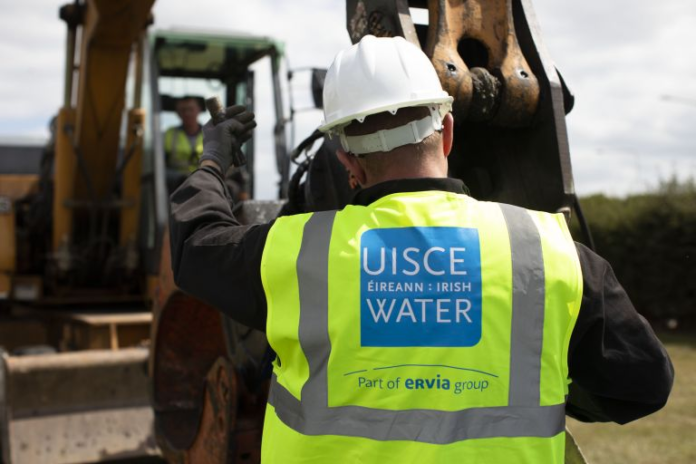 A significant number of homes and businesses in Galway City will benefit from an improved water supply when mains replacement works begin shortly.
Irish Water and Galway City Council will be installing more than three quarters of a kilometre of new mains to improve the reliability of the water supply from from Terryland Water Treatment Plant to Clifton Hill Reservoir
The project will also reduce the high level of leakage in the area from the old water mains.
Gerry O'Donnell of Irish Water explained "This initial phase of works will involve the construction of approximately 400m of new water mains in Moyola Park,"
These will facilitate a new trunk water main from Terryland Water Treatment Plant to Clifton Hill Reservoir, to supplement the existing network.
"To minimise disruption the works will be completed in a phased approach between January and May 2022," Gerry O'Donnell said.
"The works may involve some short-term water interruptions and the project team will ensure that customers are given a minimum of 48 hours' notice prior to any planned water interruptions."
"We understand that this type of work can be inconvenient and works crews will make every effort to minimise any disruption these necessary works cause."
The infrastructure works will be carried out by Ward & Burke Construction on behalf of Irish Water.