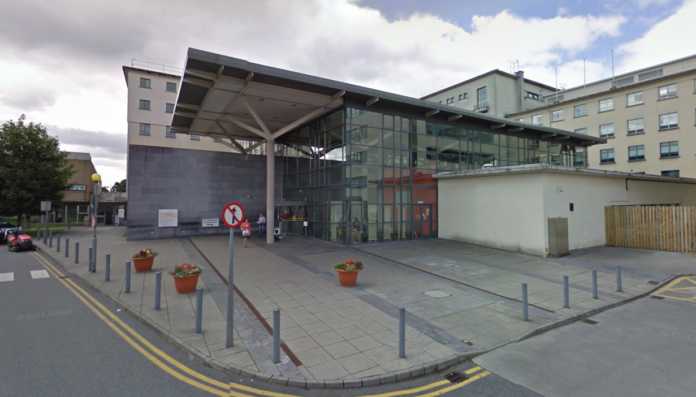 University Hospital Galway is the most overcrowded hospital in Ireland today, the worst overcrowding seen in more than two months.
There are 45 patients on trolleys at UHG today according to the INMO, 41 of whom are in the A&E, and four of whom are in the wards.
This is the highest figure in the country today, ahead of UH Limerick (36) and Cork University Hospital (33).
Also in Galway, there are 12 patients waiting for a bed at Portiuncula Hospital in Ballinasloe.
The last time UHG topped this dubious list was on April 29, when there were 43 patients in the hospital without a bed.