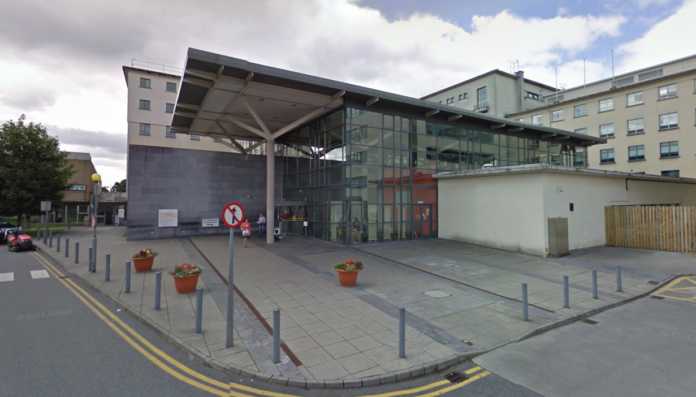 People attending the Emergency Department at University Hospital Galway this evening are experiencing long waiting times, with many waiting on trolleys before being admitted to a bed on a ward.
UHG had the highest number of patients on trolleys this morning, and at 2pm today there were 44 people waiting on trolleys. f
COVID-19 is continuing to affect the hospital, which has had the most confirmed cases in Ireland every day since 19 January.
Patients with the virus are being cared for on four wards, and there are five wards impacted by outbreaks. Some sections in other wards are closed to accommodate close contacts.
This has resulted in limited bed availability and long wait times for patients who are waiting for a bed on a ward.
The hospital acknowledges that these delays are very difficult for patients and their families and has apologised for the inconvenience and distress these delays cause.
The hospital is asking the public to contact their GP during normal surgery hours or the Westdoc GP Out of Hours service in the first instance if their health problem is not urgent. 
For minor injuries, the Injury Unit in Roscommon University Hospital is open from 8am to 8pm every day to treat a range of injuries in both adults and children over five years of age.