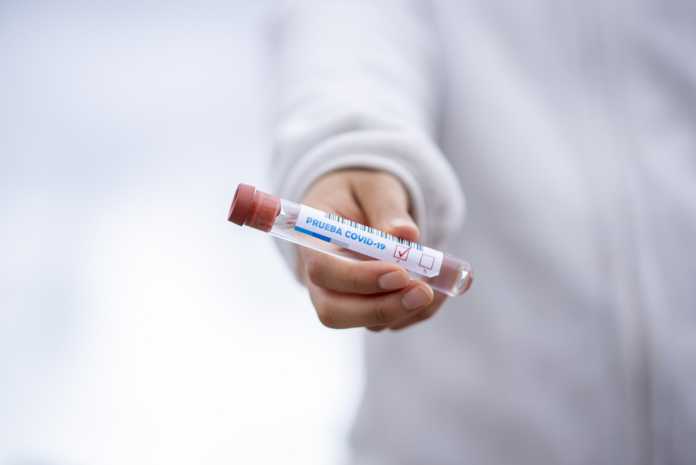 The HSE's chief executive, Paul Reid, has said that there is evidence that the Omicron variant is less severe, and that there is room for optimism despite current pressures on the health service.
He said that hospitals are under stress – but that booster vaccines are giving greater protection and that the public's actions are mitigating the impact of this wave.
While over 1,000 people are now hospitalised with the virus, he said that cases in intensive care units cases holding stable.
He pointed out however that nobody is hospitalised for mild illness.
University Hospital Galway confirmed earlier today that 400 staff are unavailable due to COVID-19 and that it is dealing with outbreaks on two wards.
The hospital has the second highest number of COVID cases in the State following a recent surge.
There are 68 confirmed cases at UHG as of Sunday night, according to the latest figures from the HSE.
This is twice as many cases as there were at University Hospital Galway a week ago.