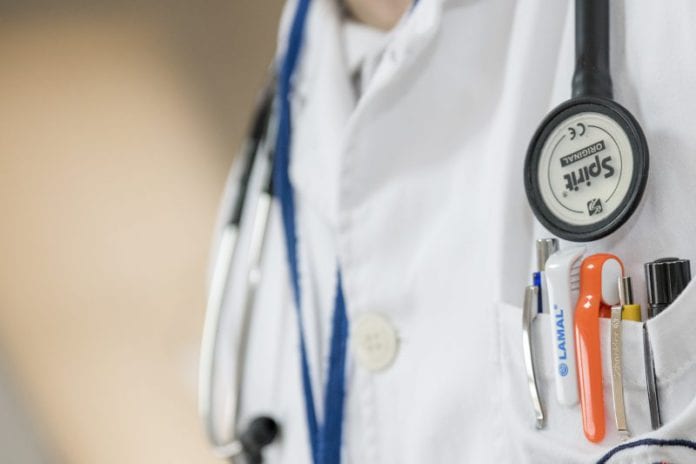 Improved GP services will be available in Ballinasloe and multiple areas in south east Galway from next week.
The out of hours WestDoc service will be providing support to local GP services at the Dunlo Medical Centre and Marina House Medical Centre in Ballinasloe as well as services in Lawrencetown, Kiltormer, Eyrecourt and Kilconnell.
Galway TD Denis Naughten confirmed that these improved services will be available from next Monday, January 16 following the conclusion of talks with GPs.
"Confirmation of the enhancement of the out of hours GP support will now address a growing concern at the end of last year that out of hours GP services could be suspended," said Denis Naughten.
"The inclusion of Ballinasloe and Southeast Galway in the WestDoc service is very timely considering the current crisis within our health service and in Portiuncula Hospital in particular," he added.
Funding for the service was made available following a cross party deputation to the Minister of Health by local TDs and councillors.