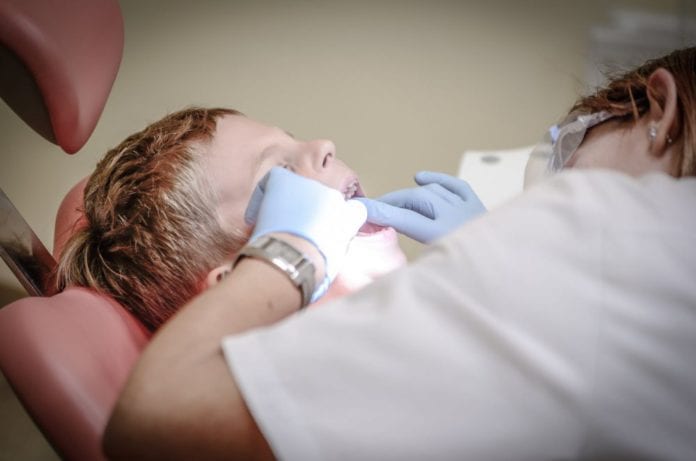 Concerns have been raised about the current lack of a school dentist service based in Tuam due to an unfilled post.
Galway TD Seán Canney said that the HSE has confirmed to him that the dentist position is still vacant, which is a concern for the community.
"This situation is not tenable as school dentistry services are a vital component in the provision of health services to school children," Sean Canney said.
The Independent TD said that he has been "constantly receiving calls" from parents because of the lack of this service.
"Having facilities in place is fine but we need to make sure services are delivered in the Community."
Deputy Canney said that this needs to be addressed, and the job filled by Community Healthcare West as a matter of urgency.