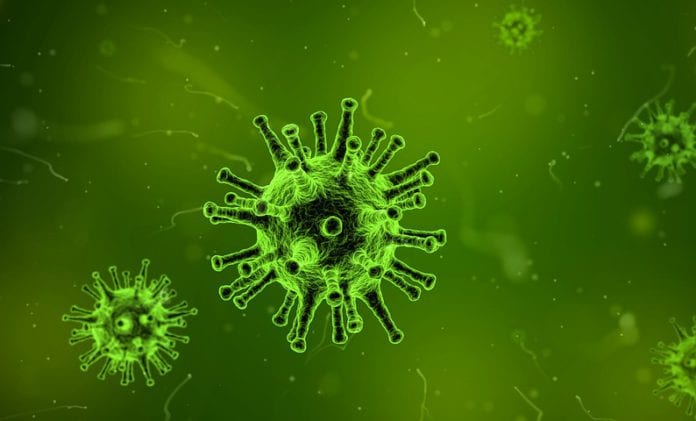 The Chief Medical Officer is urging parents to keep their kids home from school or childcare if they have symptoms of illness, as winter viruses circulate.
Professor Breda Smyth is urging parents to continue to be mindful of others when their children are sick, with the reopening of schools and childcare facilities this week.
The health service is currently reporting high levels of flu and COVID-19, and though cases of RSV (Respiratory syncytial virus) are declining, they remain worrisome.
Between them, the three respiratory viruses saw more than 1,200 people hospitalised in Ireland last week.
This is placing significant pressure on healthcare resources, particularly hospital Emergency Departments and GP services.
"As schools and childcare facilities re-open after the Christmas break, I am urging parents to be vigilant for symptoms of respiratory viruses in children," Prof Smyth said.
"If your child has any new-onset 'flu-like symptoms such as congestion, cough, runny nose or high temperature, parents should continue to be mindful of others and, if possible, keep their children at home from school or childcare facilities."
"Children should be kept at home for at least 48 hours after their symptoms have fully or substantially resolved."
She added that the vast majority of respiratory illnesses can be treated with over the counter medication, but that parents should seek medical attention if it is needed.
Parents are also being urged to consider getting the flu vaccine for their kids, which takes two weeks to become effective.
This is a nasal spray vaccine, not an injection, and is free for children from your GP or pharmacist.
"I would also encourage people to keep up to date with their COVID-19 vaccines and please make an appointment for a booster if you are eligible."