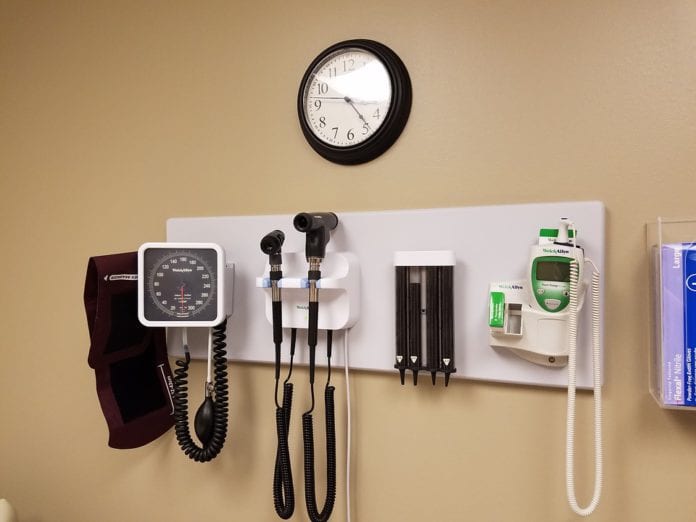 Galway County Councillor Dr Evelyn Parsons has welcomed funding support for GP out of hours services in Ballinasloe and southeast Galway.
Denis Naughten TD confirmed to Cllr Parsons that €426,000 will be provided for out of hours GP services at the Dunlo Medical Centre and Marina House Medical in Ballinasloe as well as services in Lawrencetown, Kiltormer, Eyrecourt and Kilconnell.
Cllr Parsons said that this will ensure that the patients in these practices will be able to access the WestDoc out of hours GP service at last, a service which is available throughout the rest of the county.
She said that this will put the region on an even footing and attract more GPs to vacant posts in the area.
The news follows a meeting Cllr Parsons attended representing Deputy Denis Naughten TD in Leinster House with a number of Ministers and representatives.
The Independent councillor thanked the local GPs of the South East Galway Rota who brought this urgent issue to her attention.
She also thanked Deputies Denis Naughten and Sean Canney, as well as Minister Anne Rabbitte and cross-party support for putting forward the case at a meeting last week.
"I fully understand how essential an out of hours service is and especially so for this specific area which is both rural and urban with pockets of nationally recognised deprivation," said Cllr Parsons.
"I want to thank the Minister for actively engaging and responding – there is no doubt that this funding is a major leap forward for patients care and ensuring continuity of doctor care in our area."