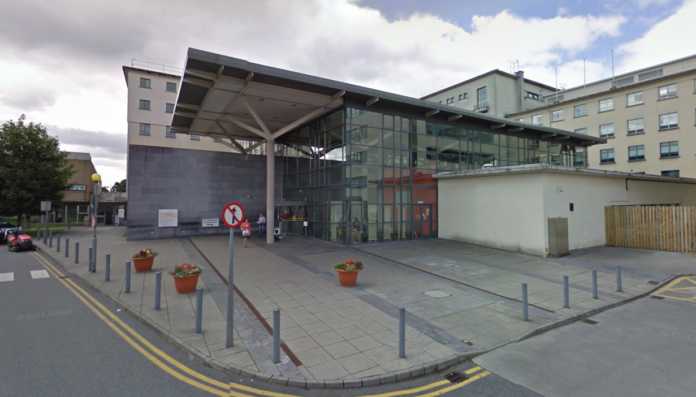 The Irish Nurses and Midwives Organisation has called for an immediate meeting of the Emergency Department Taskforce in response to hospital overcrowding.
The INMO said that a meeting of the taskforce, with the Minister in attendance, should be called after 360 patients, including 19 children, were on trolleys in Irish hospitals two days before Christmas.
INMO General Secretary Phil Ní Sheaghdha said, "The ED Taskforce which has representatives with stakeholders outside of HSE management including trade unions, Department of Health officials, senior clinicians and patient advocates should meet immediately."
She added that Minister for Health Stephen Donnelly should make it his "absolute priority" to attend such a meeting.
On December 23, the last day before Christmas for which figures are available, there were 30 patients on trolleys in Galway's hospitals.
At UHG there were 20 patients without a bed, 18 in the emergency department and two in the hospital wards.
Portiuncula Hospital in Ballinasloe was also having a bad day, with 10 people waiting on trolleys, more than is typical, which were split half and half between the ED and the wards.
"The members we represent, and their clinical colleagues are very angry where they have been left to try provide care in really unsafe environments."
"Nurses, doctors, and all patient-facing staff have been placed in an impossible position because of poor planning on behalf of their employer and the Government."
"Our members and the patients in their care are dealing with the consequences of a minimalistic, hands-off approach."