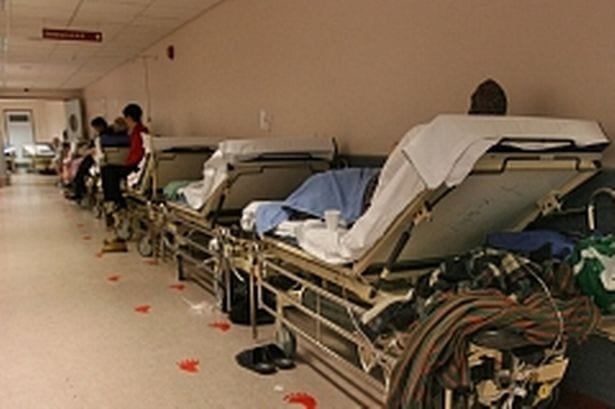 University Hospital Galway is the second most overcrowded in Ireland again today, with almost 60 patients on trolleys.
There are 53 patients on trolleys in the emergency department at UHG today, along with another 4 without a bed in the wards.
Fortunately, things are better at Portiuncula Hospital, where there are no patients on trolleys this morning.
So far this week, there has just been a single patients at Portiuncula Hospital on a trolley.
Figures from the INMO Trolley/Ward Watch show that hospital overcrowding has left 516 patients waiting for a bed in public hospitals this morning.
The only hospital worse affected than UHG is Cork University Hospital, where there are a staggering 80 people admitted and waiting for a bed.
Fortunately, the number of COVID patients in hospital has continued to decline, with 18 at UHG as of Wednesday evening, two of whom were in the ICU.
At Portiuncula Hospital, there were also no reported COVID-19 cases as of yesterday evening.