Seven parks and community green spaces in Galway City and County have been awarded Green Flag awards this year, including one new addition to the honour roll.
An Taisce awarded the Green Flag to three public parks in the city this year, and one in the county, along with three community led projects in Galway.
In this tally of Ireland's best parks and green spaces, Quincentennial Park in Salthill and Children's Millennium Park have retained their awards for their 3rd and 4th year running respectively.
Palace Fields in Tuam has also retained its Green Flag this year, after receiving it for the first time in 2021.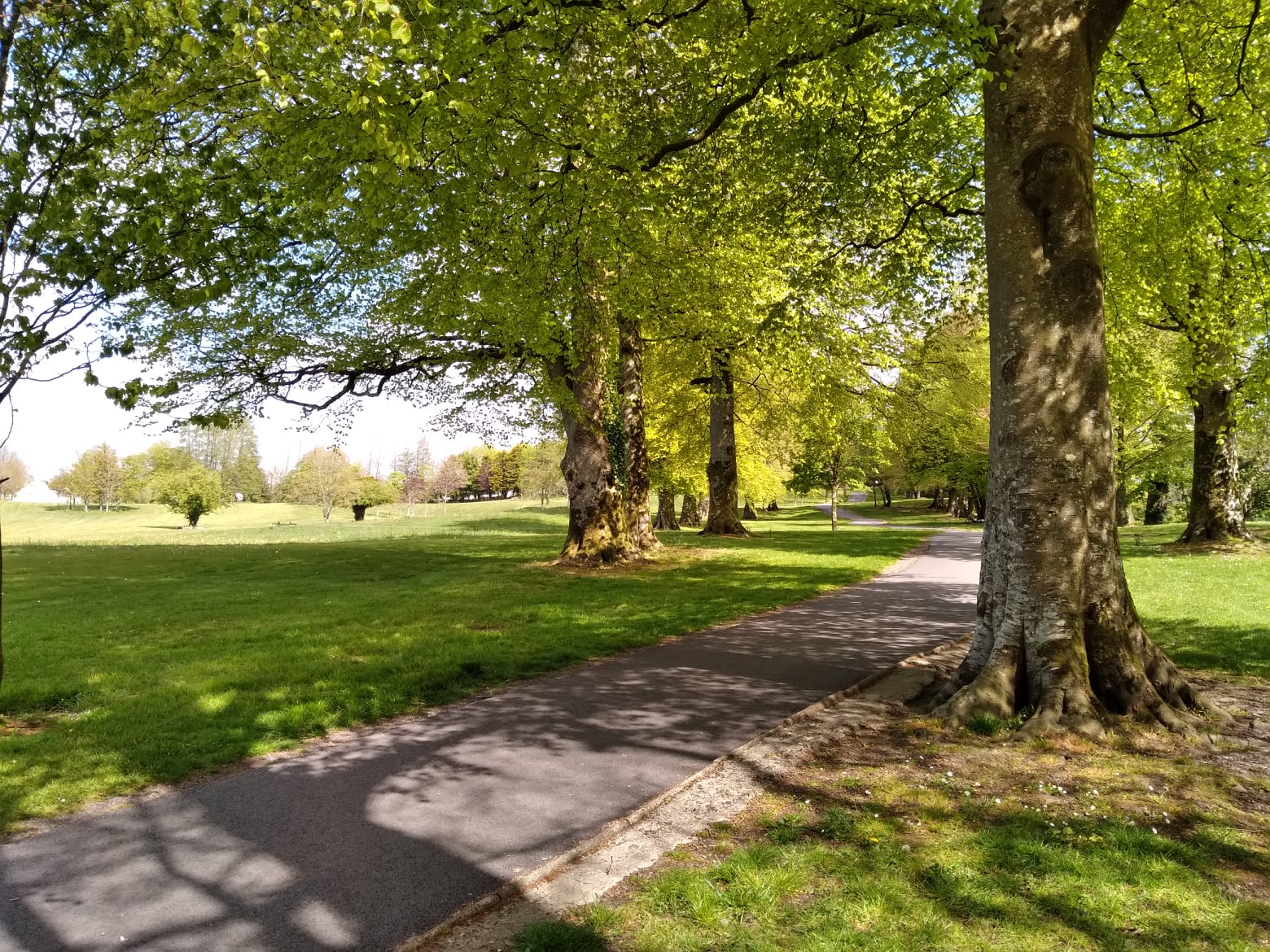 The newest addition to this environmental award in Galway is O'Sullivan Park in Mervue, receiving it for the first time.
The Green Flag Awards are judged every year by a peer jury of green space experts, who volunteer their time to visit applicant sites and assess them against eight strict criteria, including horticultural standards, cleanliness, sustainability, and community involvement.
Patrick Greene, Director of Services with Galway City Council commented, "Galway City Council is delighted to see the work of our staff in Environment and Recreation and Amenity recognised today, with the award of three Green Flags for the City."
"Staff are engaged on a daily basis in planting, cleaning, upgrading playgrounds, supporting biodiversity, protecting wildlife, litter-picking, and creating beautiful, engaging and playful spaces for the people of Galway."
He added that the city council is continuing to invest in recreational facilities, such as the recent upgrade of tennis courts in Westside, Crestwood and McGrath's Field, new wheelchair friendly swings in Salthill, and more.
"Many thanks also to the volunteers who assist us in maintaining parks and green spaces in the city."
"We are particularly delighted with the award for O'Sullivan Park this year and look forward to adding more parks to the list of awardees in future".
Of the 104 Green Flag sites Ireland was awarded today, 85 are formal public Green Flag Park sites and 19 are volunteer run Green Community Sites
Outside of public parks, the Green Flag was also awarded to the Headford Community Garden, led by Headford Development Association; the Ballyglunin Railway Restoration Project; and the Headford Community Orchard.