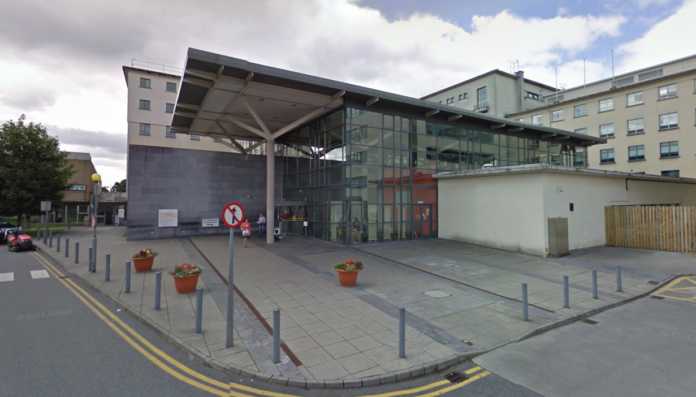 Some 76 patients are without beds across Galway's public hospitals today as the health service braces for a busy St. Patrick's Weekend.
Sixty of those on trolleys are at University Hospital Galway, while 16 patients are on trolleys at Portiuncula Hospital in Ballinasloe.
Nationally, 553 people are waiting without a bed, down almost 100 from yesterday's figures released by the Irish Nurses and Midwives Organisation (INMO).
University Hospital Limerick is the worst affected hospital in the State once again with 101 people waiting for beds.
INMO general secretary Phil Ní Sheaghdha said yesterday that the level of overcrowding in emergency departments warrants a national response.
"It is clear that the system is now completely overwhelmed. We need targeted measures to tackle this crisis, particularly in the Midwest where the overcrowding is completely out of hand," she said.