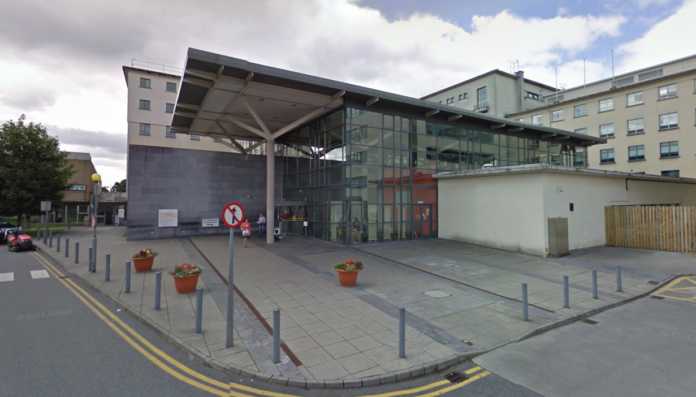 Seventy people are without a bed today at University Hospital Galway and Portiuncula University Hospital according to figures from the Irish Nurses and Midwives Organisation (INMO).
Of those, 53 people are on trolleys at UHG, and 17 at Portiuncula Hospital in Ballinasloe.
Nationally, 561 patients are without a bed as overcrowding remains rampant in hospitals across the country.
The INMO has sought an urgent meeting with the Minister for Health following a report published by HIQA this week.
The report found that hospitals are under enormous pressure due to capacity issues and unsafe staffing.
The INMO said that emergency measures are now needed to prevent the unnecessary continuation of these inhumane and undignified conditions for patients and really unhealthy working conditions for nurses and midwives and other healthcare workers.
Over 12,600 people were without a bed in Irish hospitals last month, in what was the worst November on record for hospital overcrowding.