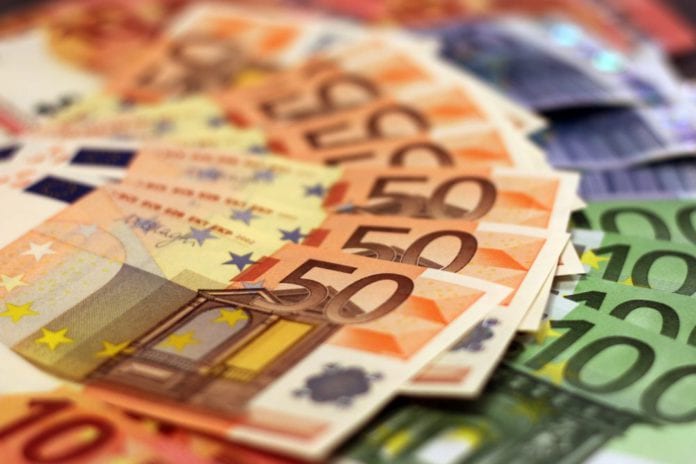 Health Services Staffs Credit Union (HSSCU) has made history by issuing over €10 Million in loans to its members in just one month, during July 2020.
The credit union says that the vast majority of this €10 million will be spent locally and will garner a sizeable addition to the Irish economy.
As a nationwide credit union with branches in Galway, HSSCU has enabled members to transact business from home for many years.
Speaking of HSSCU's achievement, HSSCU's marketing manager, Pádraig Power said: "We have a fantastic team and this achievement would not have been possible without strong
interdepartmental teamwork and the community that we have cultivated with our members.
"Credit unions are ingrained in Irish culture. I see this as an achievement not only for HSSCU, but for the Irish Credit Union Movement.
"We have once again stepped up to the plate and our members have acknowledged this in making credit unions their lender of choice."
HSSCU has introduced tailor-made products such as the 'Stay at Home', 'Elevate' and 'Staycation' loans, which have helped address lending needs such as tiding members over during the pandemic, elevating members' home-life scenarios and enabling members to take well-deserved breaks.
Speaking about the milestone, HSSCU's CEO, Sean Hosford stated: "This is a major achievement for our Credit Union.
"We knew there was pent up demand following the shutdown, and by listening to our members, we quickly developed and launched products to meet their needs.
"We found our new Stay at Home, Elevate, and Staycation loans to be very popular, as well as existing products, such as our large home improvement loan.
"All of these loans are designed to be spent locally and we are delighted that our members, many of whom have worked on the frontline during the pandemic, can now also contribute to our economic recovery."