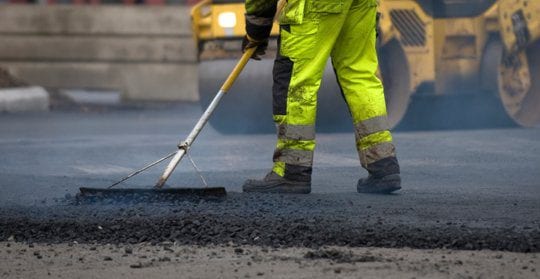 Traffic on the Headford Road will be delayed for the next week as roadworks take place.
Retexturing roadworks on the Headford Road will get underway on Monday and continue until Friday, March 29.
Work will take place on the N84 in Headford town from 9:30am to 6pm each day.
A stop and go system will be in place to manage traffic for the duration of the works.
Galway county council said that motorists travelling on the Headford road should give themselves additional time to allow for traffic delays.