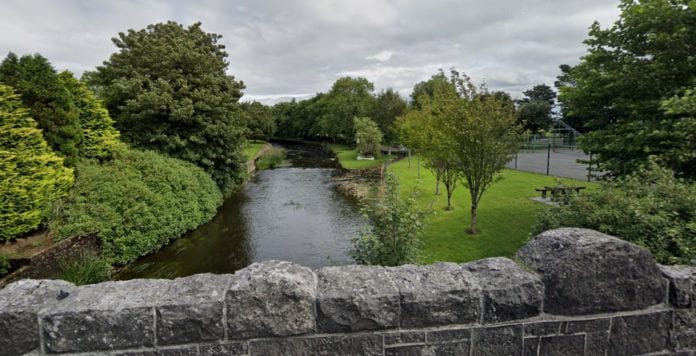 Tidy Towns groups across Galway County have received a funding boost to help them get back into the swing of things for the 2021 competition.
Grants of €1,000 have been awarded to 42 Tidy Towns groups across Galway by the Department of Rural and Community Development, from Ballinasloe to Carna.
The iconic competition was cancelled last year due to COVID-19, the first time in 60 years that it did not go ahead.
The 2021 SuperValu Tidy Towns competition will take place in the same format as previous years, albeit with a specific emphasis on electronic entry and remote adjudication of each town's entry.
A €1 million fund to support groups across the country was announced last December, and Minister Heather Humphreys has confirmed that 800 groups have been awarded €1,000 grants under the scheme.
Galway Senator Aisling Dolan said that this competition provides a "huge boost" to communities across Galway, many of whom have kept their neighbourhoods looking their best despite its cancellation last year.
"Tidy Town volunteers do such stellar work planting and maintaining flower beds, plant boxes and now there is a focus on wildflowers and biodiversity, looking after our bees."
"Even within estates there are mini tidy up groups bringing children out to work in their own area to make it look well."
"It shows the pride in our towns and villages especially as we will have lots of people taking their holidays at home and meeting family in a safe way."
In recognition of the work that so many groups have continued to do over the past year, the 2021 competition features a new award category, the COVID-19 Community Award – Staying Together While Apart sponsored by Supervalu.
For this a finalist group will be chosen from each of the four regions, each finalist will receive a €1,000 prize, with another €1,000 going to the winner.
Minister Humphreys said "Missing out on the competition last year was very disappointing for everyone associated with Tidy Towns. That's why I am delighted to announce that this iconic competition is back."
"While the last year has been so challenging for everyone, I know that so many Tidy Towns volunteers the length and breadth of the country have continued to look after their communities."
"In recognition of this, we have also introduced a special award to recognise the contribution that Tidy Towns groups have made to their communities in response to the COVID-19 pandemic, including as part of the COVID-19 Community call."