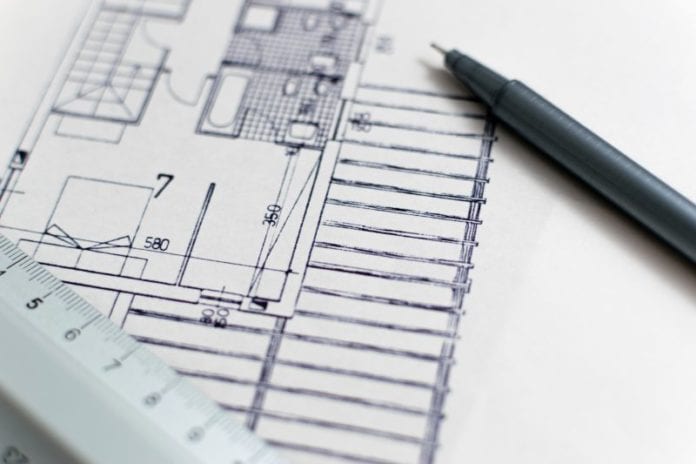 Gort Community School is seeking permission to expand its teaching space with prefab classrooms.
The secondary school has applied to the county council for temporary planning permission for three prefab classrooms at Rindifin, Gort.
Founded in 1995, Gort Community School was created as an amalgamation of four existing local secondary schools: Our Lady's College, St. Joseph's Secondary School and St. Colman's Vocational School.
It currently has more than 700 students and over 60 members of staff.
Galway county council is due to make a decision on this planning application by June 19.