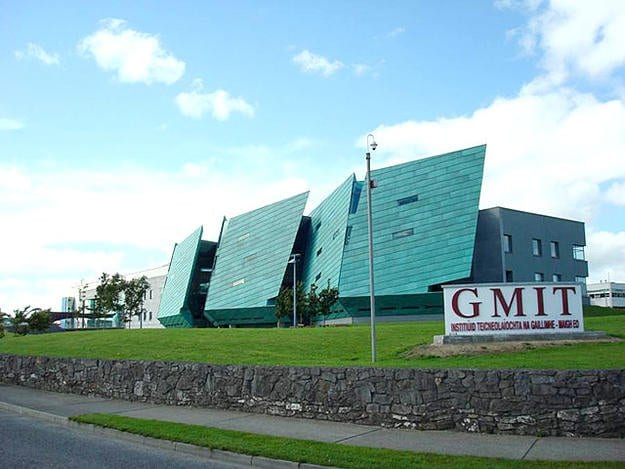 There has been an increase in demand for STEM, Design, and Agriculture related courses at GMIT this year.
CAO figures show a spike in applications for Level 8 courses in Science, Technology, Maths, Computing, Design, and Agri-Business and Agri-Science at GMIT for the coming year.
The School of Business has seen an increase in demand for its Accountancy programme, while the School of Engineering sees increased application numbers for programmes in Construction Management, Biomedical Engineering and the relatively new common-entry Engineering programme.
At the School of Science & Computing there is growing interest in Applied Freshwater & Marine Biology programme.
While the Letterfrack campus has seen a spike in interest in a range of courses such as Furniture Design & Manufacture and Education (Design Graphics & Construction).
This is an excellent achievement, and we believe it is due to the applied nature of our programmes and the increasing provision of industrial placement in our programmes", says GMIT Registrar, Dr Seamus Lennon.
"We made more offers to Leaving Certificate students this year than last and we expect an increase in the overall number of incoming first years compared to last year."
He added that when surveyed students said the applied nature of programmes and the opportunity for industrial placements were key factors in choosing a GMIT course.