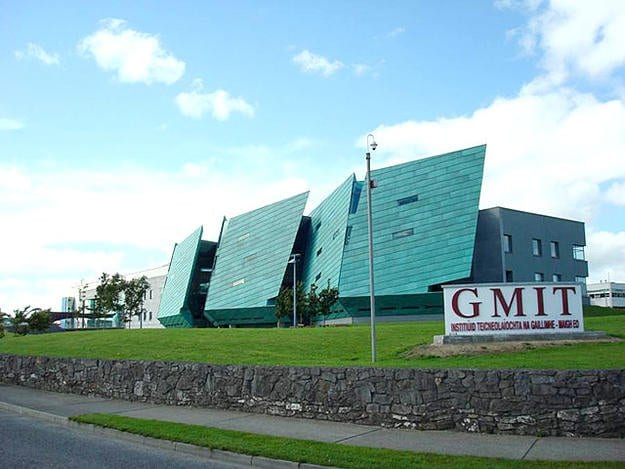 GMIT has unveiled a five year strategic plan that will guide it as it makes the shift to become a Technical University.
The 2019 – 2023 strategic plan contains thirteen areas where GMIT can develop as a university, five of which will be the focus for the initial period: Digital Learning; Programmes with an applied focus; Employability and Professional Practice; Diversity, Equality and Inclusion, Infrastructure and Facilities.
The plan is underpinned by a €60 million capital investment, the majority of which is already in place with the Department of Education and Higher Education Authority working to secure the remainder over the lifetime of the plan.
Minister for Higher Education, Mary Mitchell O'Connor formally launched the plan this week at an event attended by Mayor of Galway, Cllr Niall McNelis, Dr Michael Hannon, deputising President of GMIT, Cormac MacDonncha, Chair of the Governing Body along with other members of staff and the student body and colleagues from the Connacht-Ulster Alliance.
Minister O'Connell said that the plan will give GMIT students "a transformative university experience".
"GMIT invests in excellent applied learning, teaching and research environments, reflecting the real needs of business, enterprise and the professions in the region."
She added that with well recognised excellence in research, innovation, and enterprise, students can "stand shoulder to shoulder with any of their peers on any international stage."
GMIT will be designated as a technical university under its new partnership with fellow Connacht Ulster Alliance members IT Sligo and Letterkenny IT.
It's projected that student enrollment at the new Technical University will reach 18,000 – 20,000 people.
Dr Michael Hannon, Deputising President of GMIT said that they place a strong focus on helping students grow within the community, both personally and professionally, and find what they can bring to that community.