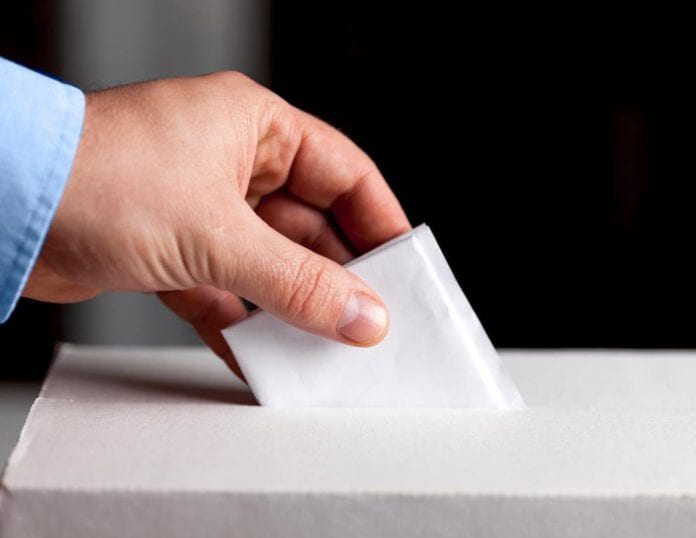 The first count of the election is well underway this morning, with votes being tallied across all three constituencies in Galway.
Last night's exit polls gave a possible glimpse of how this election might turn, with Sinn Féin, Fianna Fáil, and Fine Gael tied at roughly 22% each nationally.
In Galway West, with a third of the boxes open Mairéad Farrell of Sinn Féin is in the lead with almost 15% of the vote, followed by Independent Noel Grealish (11.2%),
The next three are running very close with Ollie Crowe of Fianna Fáíl (10.4%), Independent Eamon Ó Cúiv (10.2%), and Ind Catherine Connolly (10%) all neck in neck.
Both of Fine Gael's current TDs in the constituency Seán Kyne (7.2%) and Hildegarde Naughton (8.6%) look like their having early trouble and could be in danger.
In Galway East Independent Seán Canney is in the lead with 20.9% of the vote, followed by Sinn Féin's Louis O'Hara with 15.6%.
However he wouldn't want to get too comfortable there as both Peter Roche (14.6%) and Ciaran Cannon (13.4%) of Fine Gael are close behind, with Fianna Fáíl's Anne Rabbitte and Donagh Killilea on their heels.
O'Hara is off to a strong start in this election, but the question is whether he will be able to maintain it as transfers come into play.
In Roscommon-Galway Independents Michael Fitzmaurice and Denis Naughten are well out ahead of the pack.
With 64 boxes open Fitzmaurice is leading with 6,025 votes, with Naughten trailing behind him with 5,274 votes
Polling well for the third seat in the constituency is Sinn Féin's Claire Kerrane with 4,025.
She has a strong lead at this, still early, stage against Eugene Murphy of Fianna Fáil, who is defending his seat and currently holds 2,586 votes.
We'll have more updates on the election counting as it continues throughout the day.