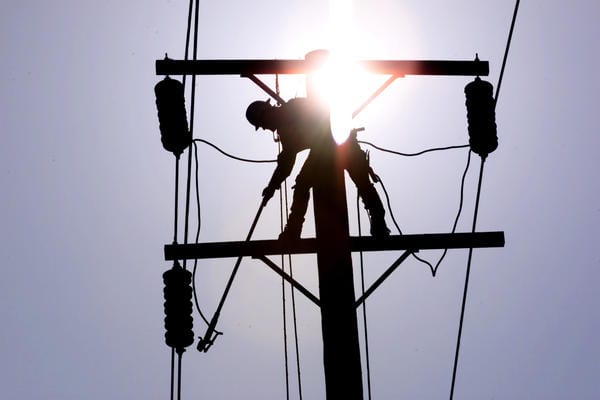 Damage from heavy winds last night have caused multiple power outages across the county, leaving over 500 homes without power.
ESB repair crews are currently dealing with six power outages in Galway affecting 537 homes and businesses.
Galway has had two Status Orange weather warnings for high winds in place since yesterday afternoon, which brought winds of over 70km/hr to Galway, with gusts of just under 100km reported at Mace Head weather station last night.
A Status Orange weather warning for high winds will remain in force in Galway until 12pm today.
The largest issue is in Gort, where two power outages have left 240 premises without electricity, followed by Headford where 117 homes are being affected by an outage.
There are 107 homes without power on Inis Meain this morning due to a fault on the mainland at Carraroe.
And an outage in Curra is affecting 50 premises, while a final 23 are without electricity in Creggs.
Galway City Council took action yesterday to prepare for the risk of flooding due to stormy conditions and high tides, closing car parks in Salthill.