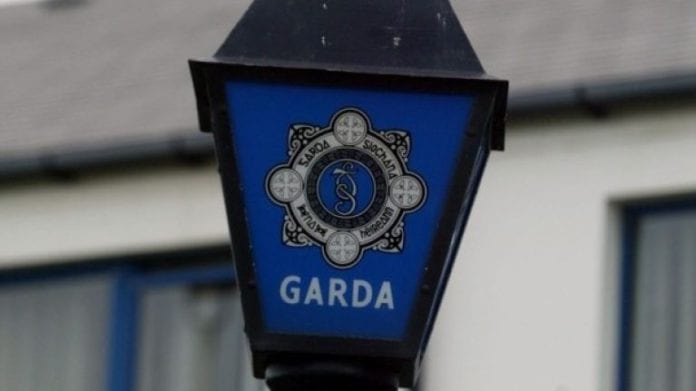 A file will be prepared for the County Coroner following on from the discovery of a man's body in Oranmore yesterday afternoon.
Gardaí and emergency services were called to Carrowmoneash, Oranmore on Tuesday, July 7, where a man's body was found.
A Garda spokesperson say that the incident is being treated as a personal tragedy, and no further information is being provided at this time.