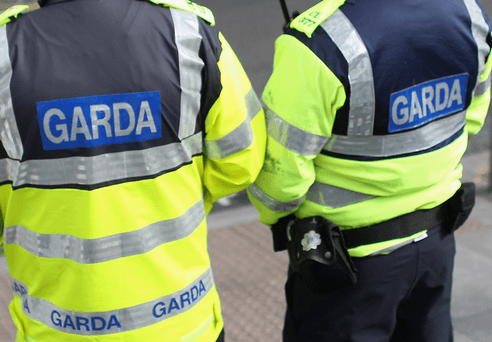 Galway Gardaí recently seized €12,000 worth of drugs and a large quantity of cash uncovered during a road checkpoint in New Inn, Loughrea.
Last weekend Gardaí were carrying out Operation Thor checkpoints in New Inn when one car was found to contain large quantities of drugs and money.
The driver of the car was arrested and detained at Loughrea Garda Station.
A garda spokesperson said that the matter is being fully investigated and is expected to come before the courts.
"If you have any information about illegal drugs or any other crime you can contact the Garda Confidential line on 1800 666 111 where you can anonymously provide information that can save lives."
Gardaí in the Loughrea area recently announced that they would be stepping up patrols around New Inn and Kiltulagh in response to recent burglaries.
Residents in those areas were urged to report any suspicious activity, with Gardaí emphasising that they'd rather respond to a false alarm than not get one for a genuine burglary.